Heating Services LTD
With a highly skilled team backed by extensive experience that puts customer service at the centre of our services, we can provide you with top quality boiler installations, central heating, plumbing, bathroom fitting and repair services that are second to none.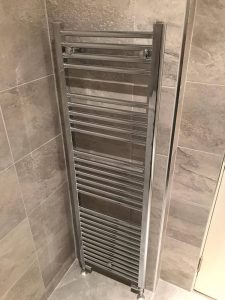 Here at Heating Services Ltd, we specialise in boiler installations, whether your current boiler has broken down or has simply become unreliable, one of our professional Gas Safe registered boiler engineers will install a new, dependable boiler. We know how important a boiler is in your home and our highly experienced engineers can even come out to you urgently. Warranties that extend for up to 10 years guarantee you peace of mind, so you can rely on our services to meet your expectations every time.
With more than 30 years of experience working in the industry, our team of professional, skilled heating and plumbing specialists are our best asset. Armed with knowledge on the latest technology, techniques, and products on the market they can help you, whatever the problem or query, from boiler installation to fitting a new bathroom. The team's combination of skills and insights mean we're able to provide the perfect blend of advice and experts to suit your needs. Our dedication to customer satisfaction and commitment to quality means you can rest assured when you choose Heating Services Ltd.
We're proud members of Checkatrade and have worked hard to build our enviable reputation in boiler installation and other heating services. We have a selection of reviews for you to read on our testimonial page or you can view our Checkatrade profile.
Experts in supporting hotels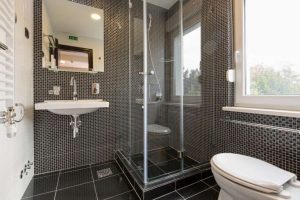 It's not just homeowners that we work with, we're experts in working in hotels too. Hotel owners and managers can take advantage of our experience and multi-skilled offering to fix, improve or maintain their current plumbing systems and bathrooms.
Our core values and dedication to customer service remain the same whoever we work with so you know you'll receive a reliable, efficient, and cost-effective service. Through our experience of working with hotels we have a unique understanding about the challenges the sector faces and can tailor our approach to best suit your circumstances and needs.
Our plumbing and heating services
We strive to provide a level of top quality service that's unmatched in the industry, allowing our customers to know that we will meet their needs and requirements until they are satisfied with the work. As a comprehensive provider of all things heating and plumbing you can get in touch with details of your project to find out how we can help you.
Our experienced, professional, and friendly team are just part of what continues to attract customers, our competitive, affordable rates are appreciated too. We are experienced in every service that we offer, which includes: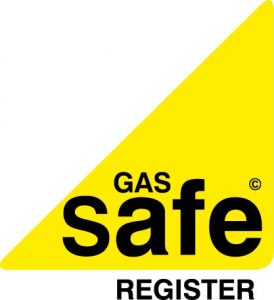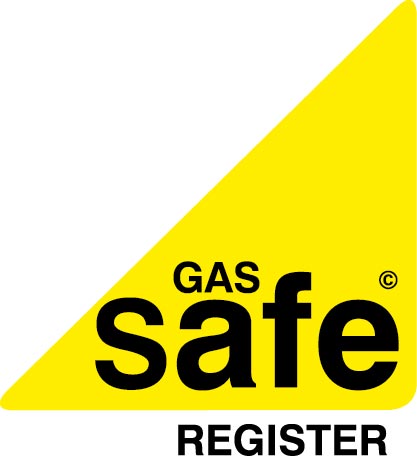 The services we provide are:
You'll be surprised and delighted by our extremely competitive prices – Book your FREE quote
When you contact us, we do everything to make the process as simple as possible throughout our four-step process: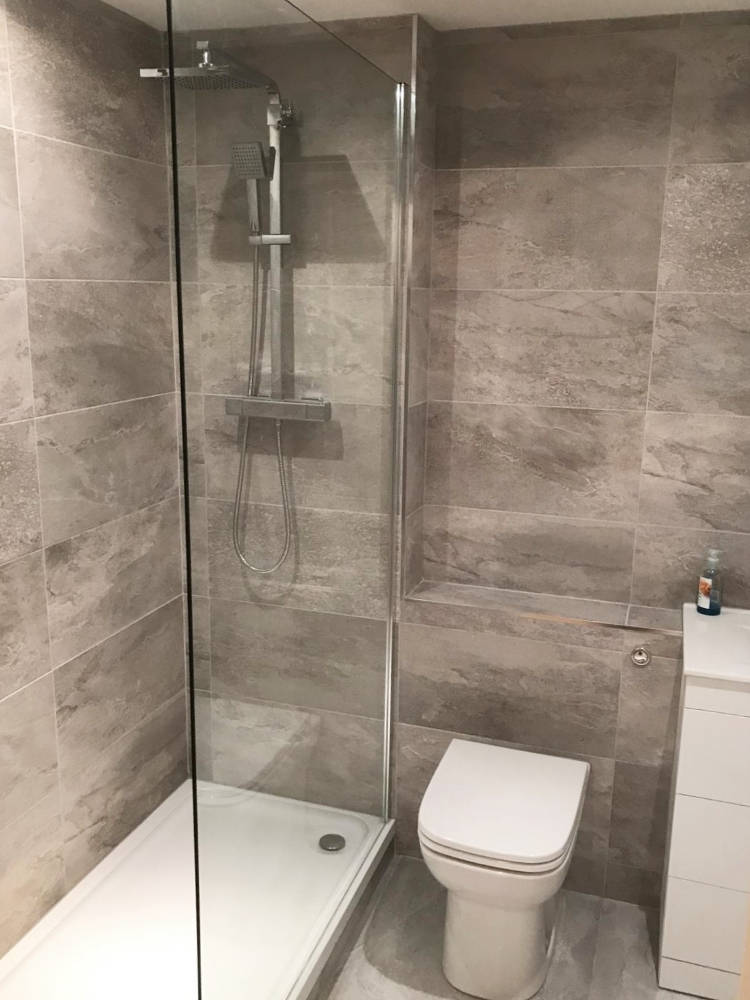 We visit you to assess your requirements – A skilled engineer will visit your property, enabling them to fully assess your requirement and identify the problem. Our experienced team member will be able to explain any issues and provide you with various solutions, giving you the ability to pick the best option for you.
We provide you with our FREE written quotation – We will provide you with a detailed, written quotation that is broken down into parts and labour. Unlike other companies, we will show you exactly how much the work will cost and ensure you can check you have received what you've paid for. Occasionally a deep examination of the problem reveals that the job is more complex or less involved that anticipated. In these cases, we adjust the cost, either up or down, to reflect this, showing you exactly why the changes have been made. However, we will never make changes to the quote without first discussing it with you.
We provide the repair and maintenance service – Once you've agreed to the quote and engaged our services, your job will be allocated to a project manager. They will ensure that the work is carried out by a skilled, experienced engineer who will provide maintenance and repair services to meet your exact requirements and provide you with a point of contact.
Our continuing after care services – After the job has been completed we will continue to support you with our product and service warranties and through the issuing of service reminders, ensuring that you always receive the best possible level of service. Should you encounter any issues following our services we're here to help you, including if there is a problem after a boiler installation during our 10-year warranty.