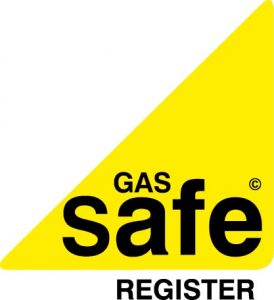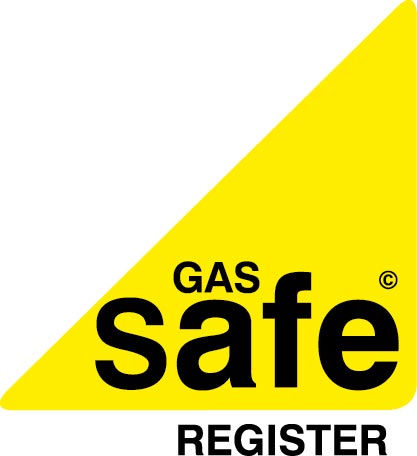 There is nothing better than warm rooms and constant hot water in your home and there is nothing worse than when a boiler does not work properly.
If your boiler is not working properly, or stops working altogether, you need a high quality trustworthy and reliable boiler repair company that can get things back up and running as quickly as possible.
Our engineers have over 30 years combined experience and provide a high quality and responsive boiler repair service that you can rely on. We offer a unique combination of skilled, professional, heating engineers along with a commitment to customer care that other boiler repair companies struggle to match.
Please keep a copy of our contact number, 0203 633 4070, handy so that if you need assistance urgently you will be able to get in touch with top quality central heating engineers without delay.
Our boiler repair service
We pride ourselves on the fact that our company is small enough to provide a bespoke and personal service to every customer yet is large enough to repair all major boilers on the market, at affordable prices.
Our affordably priced repairs are carried out by qualified and professional skilled engineers who understand the requirement for meticulous attention to detail in all aspects of boiler repair.
You can be confident that our skilled, qualified and reliable engineers will identify the fault and use their expertise to resolve the problem without delay. We have established a reputation for providing a top quality repair service that responds rapidly, that is happy to go that extra mile, uses top quality materials and provides a level of service that means that once you have used us you will not want to go anywhere else.
You always receive a written quote before we start work which includes details of the parts and labour costs. If we find that additional work is required we tell you about it first and advise you of the costs involved before we go ahead. We will never ask you to pay for repairs that are not necessary.
All of our work is covered by our 12 month guarantee on all parts and labour.
You'll be surprised and delighted by our extremely competitive prices – Book your FREE quote