Orpington lies in the central area of Bromley, bordering the south east of London just outside the M25 and Green Belt. With a population of approximately 15,311 it boasts a number of medieval buildings including The Priory and the pre-Norman All Saints Church. The M25 ring road passes to the south of Orpington while the town's train station is served by Southeastern.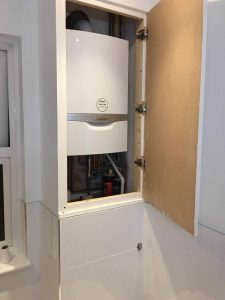 Finding the right team for your new boiler installation is no small thing and we expect you to take it seriously. So let us tell you about our Orpington-based boiler engineers and our experience to help you choose well.
We have been installing and looking after our customers' boilers for 19 years now and in that time we have actually lost track of just how many we've done. We don't only install, we also repair, check, and service boilers. With a Gas Safe registered team and this level of experience you can be pretty sure that you are getting a professional, qualified, and reputable team to do the job for you.
Our roaming teams are mobile and available to help out quickly in an emergency or if you need a check or repair to be done at short notice. We don't believe in upselling – trying to convince you that you need something you don't – so we simply never do it. Instead, we guarantee our work for year. And all this at competitive and very affordable prices.

Just recently we completed a full new boiler installation for a new client on Hill View Road. We removed the old system and replaced it with a more modern combi boiler one. Getting the old one out was a bit of a challenge as it was in an awkward place, but the owners had since put in a small kitchen extension which allowed us to install it in a more accessible place, making life easier for everyone.
Another example is the boiler repair we undertook for our customer on Hillcrest Road. The boiler was fairly old but not quite at the end of its life and still very capable of working efficiently for a while to come. To do this we replaced a couple of small parts that will prolong its life saving money for our clients both on parts and labour as well as on the heating bill.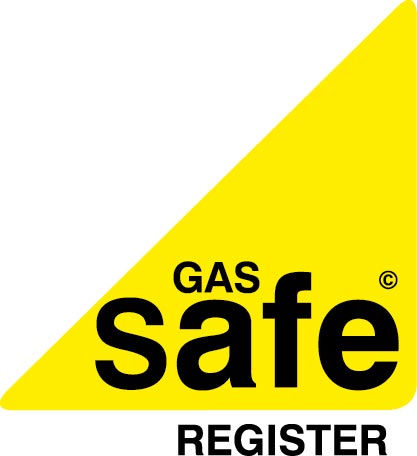 Convinced we have the skills and experience you're looking for? Talk to us and ask us for a free, no-obligation quote at any time. We're just a phone call away on 0203 633 4070 or 01883 672171 or you can book it online here.
What makes our boiler engineers different
The whole range of boiler-related services
Leave your boiler care in our capable hands
If you want your home to be warm and comfortable or you relish a deliciously soapy soak in the bath on an evening (or perhaps you're more of an energizing morning shower person) then you rely on your boiler to work efficiently and to work hard.
That means that keeping your boiler in good working order is important, so that it never lets you down. We have a fully-qualified and Gas Safe registered team of boiler engineers to help you do that. We don't just install new boilers when you are ready for a new one, but we also keep them ticking over by checking, repairing where necessary, and servicing them throughout their life.
There are times of course when the unthinkable happens and your boiler breaks down. Hopefully it isn't in the middle of winter, but whenever it happens our team is here to get to the bottom of the problem and get it fixed for you. If it's under warranty we'll even deal with the manufacturer directly.
For any boiler work – from installation to servicing and repair – we're here to help any time, day or night. Want more information or are you ready for your free, no-obligation quote? Just call us on 0203 633 4070 or 01883 672171, or Email us on . You can also book online here.
The specialist boiler team that you'll be telling all your friends about!