Bromley lies within a borough of the same name, situated to the south east of London. A thriving metropolitan town, Bromley offer excellent shopping at The Glades, while the Churchill Theatre has a fascinating subterranean structure. Bromley North and Bromley South are the two railway stations for the town while the A21 provides access via road.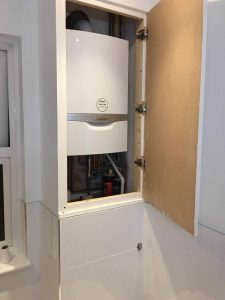 When you want to get a new boiler installed, you want a skilled and qualified fitter you can trust to do the job. Bromley's Heating Services team has the experience you are looking for. We have been working with boilers for the best part of 19 years and have picked up a thing or two in that time. We have done that many boiler installations that we've actually lost count of them!
You can rest assured that all our engineers are Gas Safe registered and conform to all industry standards and requirements. They are fully qualified and trained and have a great deal of experience of working with boilers and not just installations, but servicing and repairs as well. We are that confident of their abilities that we guarantee all our work for a full year. And did we mention that we have some very competitive rates as well? Or that we will never, ever, try to sell you something you don't need?

We have a mobile team that's never too far from you and able to pop by and sort out any problems you may be having quickly. Like the family with the new baby on Rochester Avenue who called us mid-morning on a freezing cold winter day with a broken-down boiler. We arrived to find an old boiler system that had seen far better days. We took a two-step approach to the problem, given the new baby: we provided a reliable but temporary fix to keep the hot water flowing until the weather warmed up a bit and when it did we replaced the entire system with a new combi boiler as a long-term solution. Happy family, and very happy baby, all round.
We also have a number of customers who rely on us to look after the regular servicing of their boilers, like the couple on Widmore Road for whom we have been working for the last five years. With a regular service we have been able to keep a close eye on the boiler and how efficiently it is working so that if there is ever a need for repair or a problem we can pick it up straightaway.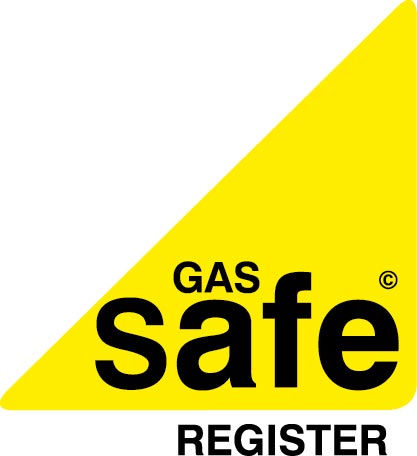 Why not get in touch with us today and find out more about our Gas Safe registered team and our boiler
installation skills? While you're at it, you can also ask us for your free, no-obligation quote. Just call us on 0203 633 4070 or 01883 672171 or go online to book it.
The benefits of using a Heating Services boiler specialist
Everything you could possibly need when it comes to
boiler installation and care
Let us tell you more about what we can do or give you a free, no-obligation quote so you can get to know us better. Just a quick call away on 0203 633 4070 or 01883 672171, or an online click to book.
All about boilers: installation, servicing, and repair
Who do you turn to for boiler installations and care?
Over the years we have looked after countless boilers, giving people a warm home to return to in winter and abundant hot water for that delicious hot bath or revitalizing shower. Our Gas Safe registered engineers can install new boilers and central heating systems, repair them when something goes wrong, run regular checks to make sure they are in tip-top shape, and undertake regular servicing to keep them working efficiently.
Whether it's for a new boiler installation or a one-off repair, our Heating Services team is ready and waiting to help you out whenever you need us. We are here for the sudden break-down if it ever happens and being local we can be at your home pretty quickly to help sort it out for you. If it happens to still be under guarantee we will even deal with the manufacturer directly on your behalf.
We're here whatever the weather and our goal is to make sure your home is as warm as you want it to be no matter how cold and miserable it may be outside.
If you're ready for your free, no-obligation quote for a boiler installation or any other boiler-related service, just give us a call on 0203 633 4070 or 01883 672171, drop us an email at . or book online here.
Your boiler installation and servicing specialists all year round!