West Wickham is a leafy suburb of Bromley, lying in the south east of London and with a population of approximately 15,000. The area has many historic buildings and architectural beauty as well as open spaces, such as West Wickham Common. West Wickham train station is on the Mid-Kent line, going from Kent to London and access by road is easy from the A232.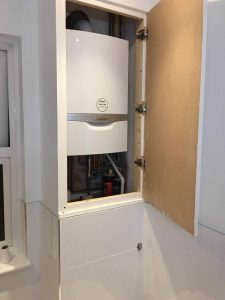 Installing a new boiler in your home is a big deal so you want to find a professional and experienced specialist to do it for you. Our West Wickham Heating Services team is here to help! Over the 19 years that we have been operating we have installed numerous new boilers as well as repaired, serviced, and checked countless others.
For starters, we are fully Gas Safe registered and comply with all industry standards as a minimum. We have a highly-trained and fully-qualified team of boiler engineers who make it their day's mission to make sure our customers have warm homes and lots of hot water. We have a mobile team that will be on your doorstep shortly after you call us for those sudden boiler emergencies or smaller jobs. We promise never to try to convince you that you need a service when you don't and we will always repair rather than replace your boiler or its parts where possible.
And all this at competitive and affordable prices. And the best part? We guarantee all our work for a year! That's how confident we are that we can do a good job, whatever you need us for.

Over the last year we have completed a variety of jobs, including one off Glebe Way where we put in a new boiler and central heating system. Working over a few days in the summer, we had the new combi boiler and radiators fitted with plenty of time to be ready for the colder weather. Our clients asked us to manage the whole job while they were away on holiday and when they came back they were not only refreshed but delighted to find a new central heating system installed and ready to go without having to deal with any of the installation fuss.
One of our other jobs was a boiler break-down repair for a customer near the Langley Park Golf Course. Thankfully it happened in late spring, but it did mean our customers were left without hot water! We were able to get that back up and running for them within a few hours of getting the call and solving the problem which meant they could get back to normal life within the day.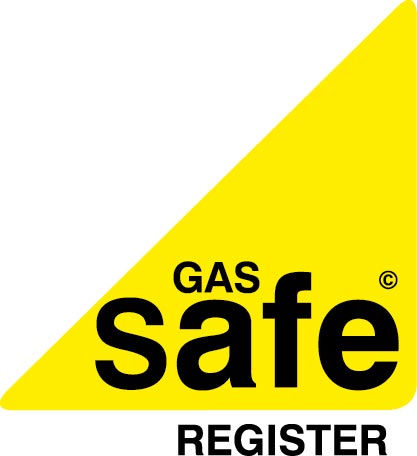 Want to know more or get a free, no-obligation quote? All you need to do is get in touch – we're on the phone on 0203 633 4070 or 01883 672171 or online here. 
The things that set our boiler specialists apart from the others
Here to help you look after your boiler from installation and throughout its life
For full details on how our boiler specialists can help, or for a free, no-obligation quote, we are here when you're ready to get in touch – on the phone on 0203 633 4070 or 01883 672171, or online.
The full suite of boiler services
When you want someone to care for your boiler as much as you do
We know how important boilers are and just how much you rely on them, whatever the season. They give you a warm home in winter, hot water all year, and provide that intangible feeling of safety and security of a warm, comfortable home. This is why we have a fully-qualified and Gas Safe registered team that focuses on keeping boilers working well – from new installations, to checks, servicing, and repairs whenever you need them.
It is also why we are just a phone call away if something goes wrong and your boiler breaks down. We can be at your door quickly because we are local and mobile and we will do whatever we can to get you back up and running. We will even liaise directly with the manufacturer if your boiler is still under warranty.
Ask us about our boiler installation or any of our boiler care services or get a free, no-obligation quote as a way of getting to know us and what we can do. Whether on the phone on 0203 633 4070 or 01883 672171, on email at , or online we are here for you.
Caring for your boiler as much as you do!