Blackheath lies within the west part of Greenwich borough, in the south east of London. One of the largest areas of common land within the capital, it's famous for being the starting point to the London Marathon since 1981. As well as the heathland there's a thriving community, with shops, restaurants and pubs with Blackheath Railway Station lying in the centre. For those travelling by. car, Blackheath is easily reached via the A2.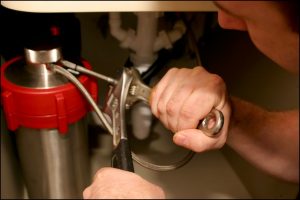 If you live in the Blackheath area there's one obvious choice when it comes to plumbing services. With 19 years' experience our team at Heating Services is local and capable of undertaking all manner of plumbing work – from general plumbing to boilers and bathroom installations.
Over the years we have worked on hundreds of leaky taps, blocked pipes, and central heating and bathroom installations, as well as dealing with emergency situations. We have built up an excellent reputation for our professional approach, reliability, good work, and affordable prices.
Clients such as those along Blackheath Park who asked us to have a look at their leaky kitchen pipes. We managed to isolate and repair it quite quickly, clearing out a small blockage as well. While we were there we also ran a check on all the pipes and although they were a few years old they were still in good condition.

Or the couple on Lee Terrace who needed a new toilet and sink installed in a new guest toilet. Even though the space was fairly small, they were delighted with the outcome as we worked with them to design a beautiful space which included some hidden storage and clever tiling to make it look larger and brighter.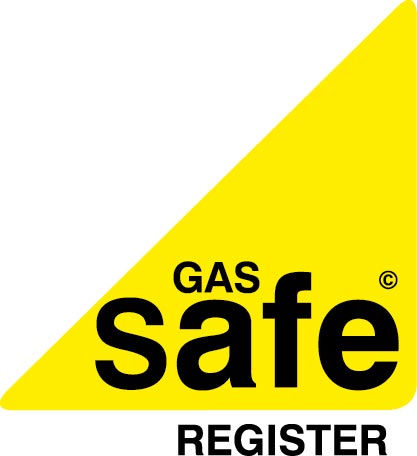 The next time you need a Gas Safe registered and reliable plumber, give us a call. Whether it's general plumbing you need or a full bathroom or boiler installation we are just a phone call away on 0203 633 4070 or 01883 672171. We also offer a free, no-obligation quote – book yours online here
Why choose a Heating Services plumber?
Let us give you just a few reasons why:
Why not try us out the next time you need a plumber?
We are sure you won't be disappointed.
Get in touch for your free, no-obligation quote today. You can either call us on 0203 633 4070 or 01883 672171 or book online.
Need a plumber, boiler, or bathroom specialist?
At Heating Services, we can do it all. No small claim, but with Gas Safe registered plumbers, who are all qualified and skilled professionals, it's absolutely true. It's also the reason our work is guaranteed for a year.
Our team also know never to try to sell you an upgrade or anything you don't need. We believe in being honest and professional and we will even speak directly to a manufacturer should your boiler still be covered by guarantee and breaks down.
In other words, we can be there for you whatever you need however large or small it may be.
We're here when you need someone for your boiler
Our central heating engineers can turn their capable hand to anything related to heating and boilers, including:
Boiler installations
Boiler servicing and repairs
Radiator installations
Power flushing you heating system
Heat pumps and valves
Gas safety inspections
We're here when you need a plumber
Our plumbers bring their tools and expertise to any job, large or small, including:
New bathroom installations
New appliance installations
Fixing leaky pipes and taps
Sorting out taps and tap washers
Fixtures and fittings repairs and installations
Sorting out blocked toilets and sinks
Dealing with emergency plumbing situations
We're also here when you need a bathroom installation specialist
It's one of the things we are most proud of – our track record of over 200 new bathroom installations in a mere 10 years. Over that time we have built up a lot of knowledge and skill in designing, sourcing, and installing new bathrooms to create the one you dream about every time you are relaxing in the bathtub. Those skills and knowledge include working to all budget levels and all manner of room sizes – there is no challenge we haven't met!
Just looking for a quick change?
If you're only after a tweak – large or small – to your bathroom rather than a whole new bathroom installation, we can still help by:

Full or part refurbishment of your bathroom
to bring it back to life

Replacing or fixing some or all
of your fixtures and fittings

Design and installation of a new bathroom
When you just need a boiler specialist
Then you've come to the right place. Want to wake up to a power shower? Relax in the bath? Want hot water on demand and a warm home? All our engineers are Gas Safe registered and hold all the necessary qualifications to install, repair, or service your boiler or to run a safety check should something not be working well. If it does break down we will be with you as fast as we can to get it fixed – we know your home is sanctuary especially on a cold winter's night.
Why not let us do your next job for you? We would love to meet you! You can get in touch with us on  0203 633 4070 or 01883 672171, or Email us on and ask us for your free, no-obligation quote, or just book one online.
For a professional service from a super team!