Herne Hill lies in south London, with its boundaries overlapping the two separate boroughs of Lambeth and Southwark. With a population of around 12,000, Herne Hill has a quiet and elegant ambience and is well known for Brockwell Park and its Velodrome. By road, Herne Hill can be reached via the A2214, also lying only a short distance from the South Circular. The town has its own railway station which provides direct links to London Victoria, Luton Airport and Blackfriars.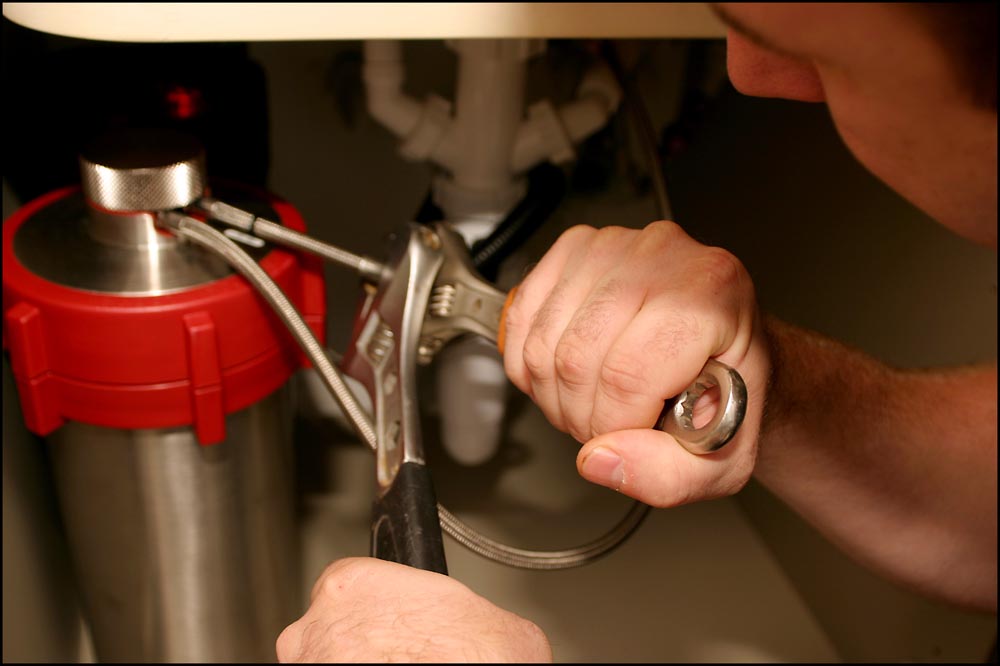 When you need a local, reliable plumber in Herne Hill there is one clear choice. Capable of any job, large or small, and from leaky taps, to boilersand bathroom installations, Heating Services is here for all of it. With 19 years of experience under our belts we can cope with anything plumbing-related from emergencies to full installations, standard fixes and everything in between.
We have built our reputation on high-quality work and a professional approach no matter what the job is. And we are pretty sure you will like our competitive and affordable prices too. Our travelling teams are always in the area and ready to respond to any calls, whether emergencies or not, and can be with you quickly to sort out anything you need.
Like our customers on Ruskin Walk with an evening emergency caused by a leak that appeared to come from nowhere and was leaking into the downstairs hallway. After turning off the water and doing a thorough investigation, it turned out to be a badly-fitted overflow pipe during an old renovation which, combined with an ancient cold water tank with a faulty ballcock, led to an overflow that wasn't stopping and wasn't plumbed in anywhere! We replaced the ballcock to temporarily stop the problem until we could come in and replace the old water tank with a new immersion system water tank. As well as solving the initial problem, we also saved the client money on heating bills and created some storage space for them as the new system took up much less space than the old one.

Or those on Kestrel Avenue who asked us to fix a slow-filling toilet cistern. As the mechanism was old and no longer on the market they opted to replace it rather than repair it and the cost was no more than sourcing replacement parts for the old one given its age and their scarcity. It also set them up for easy repairs should it ever need them.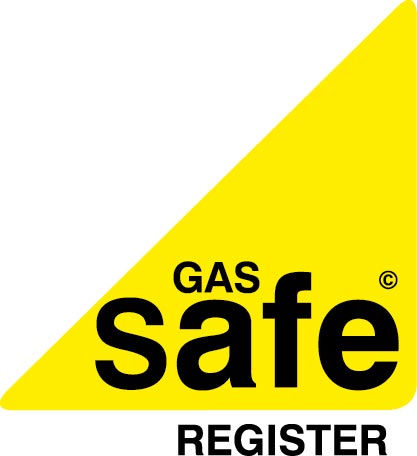 Talk to us before you talk to anyone else the next time you need a Gas Safe registered plumber for your taps, pipes, or boiler or bathroom installation. We offer a free, no-obligation quote and all you need to do is call us on 0203 633 4070 or 01883 672171, or book online here.
The things that make us great plumbers
We can work on bathrooms, boilers, and any plumbing problems
At Heating Services we have the skills and experience within the team to tackle any kind of plumbing job. If you have a leaky tap or pipe, blocked toilet, or need an appliance fitted or repaired, we can help. Perhaps it's a larger job like installing a new bathroom or central heating system? We can still help. All our plumbers are trained, qualified, and Gas Safe registered and all our work is guaranteed for a year. We will even deal with your boiler manufacturer directly if yours breaks down while still under warranty.
We will never oversell a service to you or try to convince you to upgrade to something you don't need. Our philosophy is to repair things wherever possible and to make sure our clients are happy and satisfied at the end of a job.
Keeping the boiler in good working order
We work on anything to do with boilers and central heating systems and all our engineers are Gas Safe registered. We can help you with:
New boiler installations
Boiler servicing and repairs
Gas safety inspections
Radiator fittings
Valves and heat pumps
System power flushing
For all kinds of plumbing jobs
Our Heating Services team can tackle anything that's related to plumbing, such as:
Fitting and repairing fixtures and fittings
Repairing leaks
Fitting taps and tap washers
Finding and fixing blockages in sinks and toilets
Installing new bathrooms
Installing new appliances
Emergency plumbing services
Thinking of installing a new bathroom?
Exciting times! You're about to make that dream bathroom come true, but you still need someone to design, source, and install it for you. At Heating Services we have installed over 200 new bathrooms in the last 10 years so you can rest assured we've done it all plenty of times before.
Talk to us about your budget and timescales, tell us about the size of your bathroom and what you want to do – a power shower, a roll-top bath, a wet room – and we will design and install it all for you.
Thinking of renovating your existing bathroom?
If you just want to make a few tweaks and changes to your existing bathroom, talk to us about how we can do that for you. We can:

Design and install a new bathroom

Refurbish your existing one either in part or fully

Repair, re-fit, or replace fixtures and fittings for a quick makeover
A hard-working engineer for your hard-working boiler
Our boilers go through a lot. They work night and day to give us hot water all year round, heat our homes in the winter, and make our homes the sanctuary we need them to be after a long day. Make sure yours is working well with regular checks and servicing. Our Gas Safe registered specialists can do all that for you, as well as repair any faults or fit a new boiler when you need a new one.
We are also on hand to deal with broken-down boilers whenever you need us. We are local to you and won't let you be without heating or hot water for any longer than is absolutely necessary.
We are in your hands! Get in touch for a free, no-obligation quote whenever you're ready on 0203 633 4070 or 01883 672171, or by Email on . You can also book online here.
For your next plumbing job, and all the ones after that!