Beckenham is a green, leafy district in Bromley, lying in the south east of Greater London with a population of around 82,000 and offering excellent access to the city. It has many historic sites such as the 17th century George Inn and open spaces including Beckenham Place Park which boasts an ancient woodland. The area is easily accessed via the A222, A2015 or A234 and is also served by six nearby train stations, plus Tramlink services too.
The Heating Services team is made up of boiler engineers who have a wealth of experience and skill to their name and who spend their days installing, servicing, and repairing boilers.
In fact, they have been doing just that for the last 19 years, and have been doing it just around the corner from you in Beckenham. We'd love to tell you just how many we have installed so far, but there were quite a few and we stopped counting years ago!
All our engineers are Gas Safe registered and work to the most stringent industry standards. They are fully qualified and highly trained and just as importantly they are professional and dependable and will always get the job done well – which is why we guarantee all our work for a year. Whether it's a full boiler and heating system you are looking to have installed or a regular check and service, you will also find our prices very competitive and pleasantly affordable.
Don't put it off, get in touch with our Gas Safe registered team today! Whether it's to get a new boiler installed before the cold sets in or just for a check or service, start by calling us for a free, no-obligation quote on 0203 633 4070 or 01883 672171 or go online to book.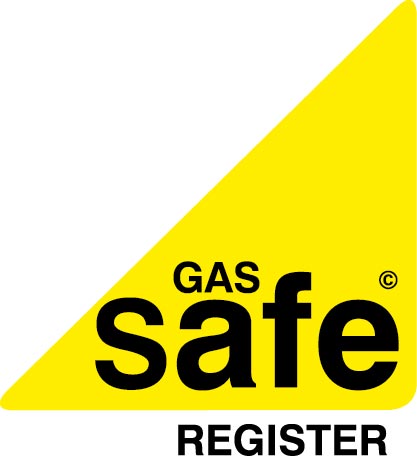 Beckenham's Premier Choice for Boiler Installation
Beckenham residents know that they can count on us for superior boiler installation services. That's because we've been installing boilers of all makes and models for over 20 years.
And as such, you can be confident that your boiler installation will be carried out by a team of highly experienced and qualified engineers. 
Get in touch with us today to find out more about our boiler installation services or to book an appointment.
One of our recent jobs in Albemarle Road was for a client who was looking for a combi boiler repair. Installed last winter, so still under manufacturer's guarantee, it had a recurring problem which meant it would stop working every so often. We spoke with the manufacturer on behalf of the client who agreed to provide a replacement boiler, which we installed for him. A few months on, we have checked back a couple of times and this new boiler has not presented any problems. The client is not only happy that the problem is fixed, but delighted that he didn't have to deal with the manufacturer as we could do that for him, explaining the technical problems and securing a replacement at no cost to him.
Another was for a lady on Copers Cope Road who had recently moved to the area and house and needed a boiler check and servicing which we were happy to do. This was a few years ago now and she has called us in every year since to run a check and to service her boiler – we even made some small repairs last time that will keep it working efficiently for many years to come.
Mobile Services for Optimal Convenience
Our mobile team of engineers is on call to come to you for any emergency work, or for smaller jobs such as checks and repairs and, being local, it won't take them too long to get to you when you need them.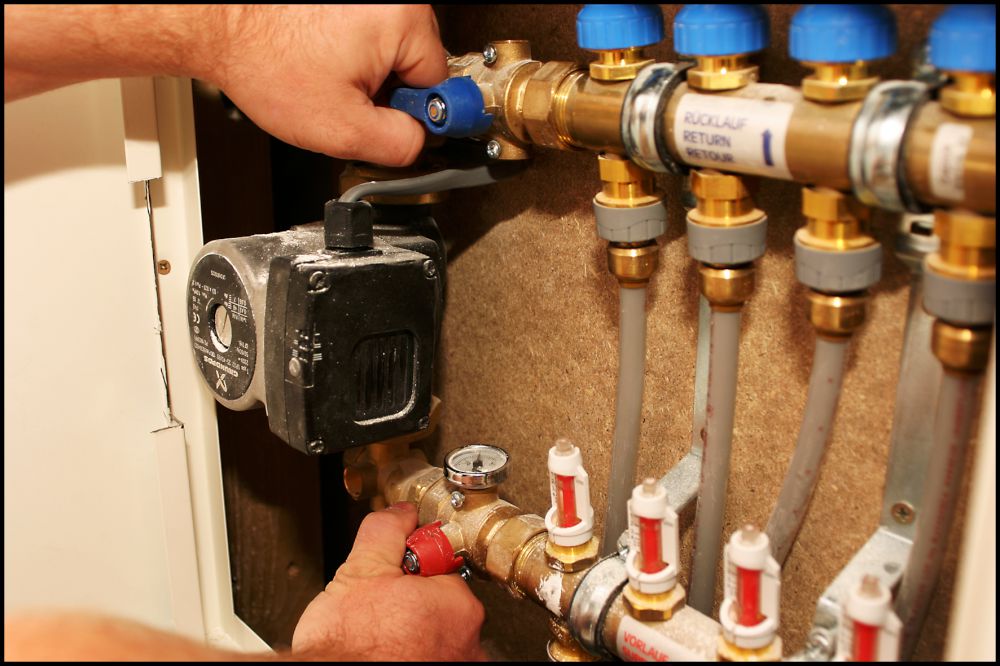 The best boiler installations in Beckenham
There isn't a thing we can't do when it comes to boilers
If we don't know something about boilers, then it's not worth knowing. Our Gas Safe registered engineers can do just about anything, including:
Installing new boilers
Servicing your existing boiler
Checking and repairing your boiler
Fitting new radiators
Looking after your heat pumps and valves
Running gas safety checks
Power flushing you system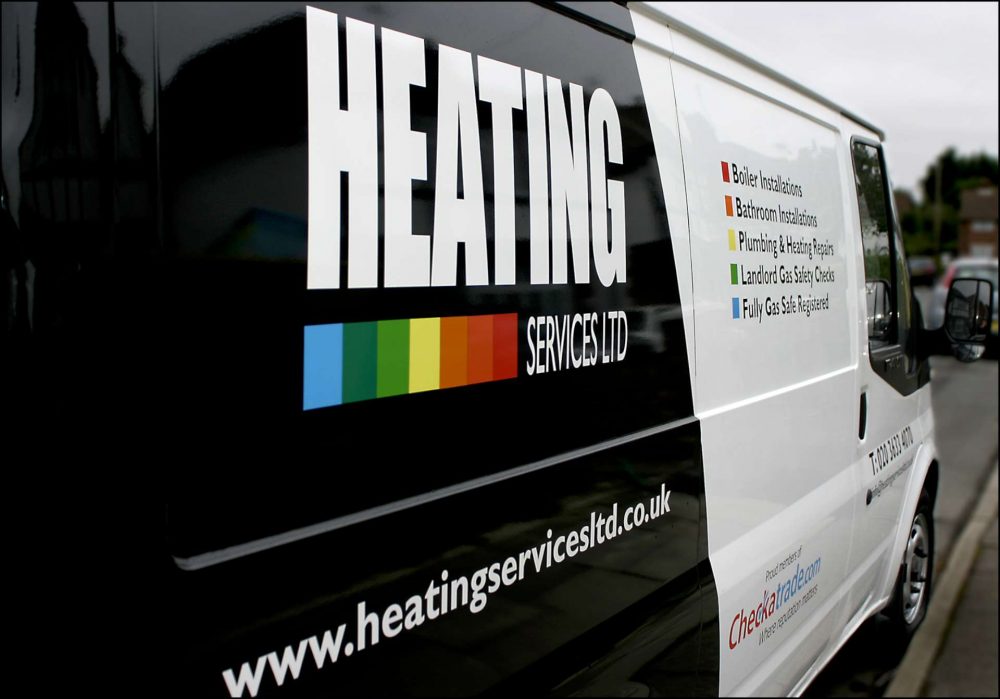 Call Us Today!
If you're in need of a boiler installation in Beckenham, please don't hesitate to get in touch with us today. We look forward to serving you and showing you the difference, we make.
New boiler installation for the winter?
Whether it's a new boiler installation you need or someone to make sure your boiler is safe and will see you through the winter, there is no substitute for a qualified and experienced engineer. All our Heating Services engineers are Gas Safe registered and work to the highest standards in the industry. They live and breathe boilers and take great joy in getting a new boiler installed or making sure that the one you have is working safely and efficiently.
We are here for you for the life of your boiler. From the minute we install it, to the regular checks and servicing to keep them working well, and the odd repair they may need as they get older. We're here for the unexpected break downs, and if that happens we make it our mission to get it working again. We will even manage everything with the manufacturer if yours breaks down while still under guarantee. And we will never try to sell you a service or upgrade if you don't need it. We just want you to be warm during the winter, have as much hot water as you need all year round, and have a safe boiler for your family.
Parts Replacements and Repairs
At Heating Services LTD, we understand that investing in a new boiler isn't in everyone's budget. If your boiler is starting to show its age, we can offer parts replacements and repairs to help it run more efficiently.
In most cases, we can have your boiler up and running again in no time. We also offer a free quote on all parts and repairs, so you know exactly what you're getting before we start work.
What's more, we're happy to check out any other potential issues you might have in your home. Our engineers are highly-skilled and knowledgeable in many areas and may be able to assist you with other problems. 
So please don't hesitate to ask. If we can help, we're more than happy to discuss it with you.
Professional Boiler Maintenance Services
Keeping your boiler well-maintained is crucial to keeping it running efficiently. That's why we offer professional boiler maintenance services, carried out by our team of experienced engineers.
We recommend that you have your boiler serviced at least once a year to ensure that it is running as efficiently as possible. Our service also allows us to spot any potential problems before they become big issues.
If you would like to book a boiler service, or if you have any questions about our services, please get in touch.
We offer our boiler installation service across the following areas