SE24 lies within south eastern London, covering the Southwark and Lambeth districts with areas such as Herne Hill and parts of Tulsa and Dulwich included. SE24 is a cosmopolitan district with restaurants and nightlife juxtaposed again expansive green areas such as Brockwell Park. By road, SE24 can be reached via the A2214 or for rail journeys, Herne Hill train station lies centrally.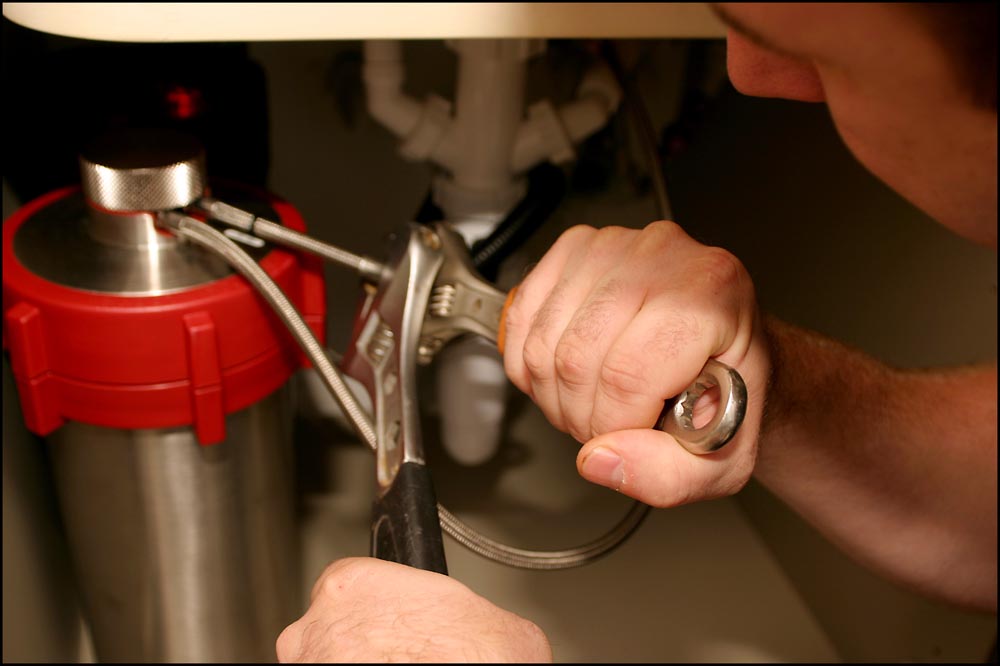 If you live in the SE24 postcode area and need a reliable plumber, take a look at Heating Services before you do anything else. Our team is able to tackle any plumbing-related work, from fixing taps, to repairing and installing boilers or taking on full bathroom installations.
Our experience spans 19 years and over that time we have established our plumbing team as one that is reliable, professional, and skilled at what they do. To make things even better, our prices are very competitive – we're sure you will find them affordable!
As well as the larger projects, we also work on those smaller jobs that need to be done around the house from time to time. Our mobile teams are always on the move and will not be too far away when you need a plumber. This is especially handy if you find yourself with an emergency situation such as a burst pipe!

One of the projects that made a great difference to someone's life was the one on Dulwich Road where we were asked to replace a bath with a new walk-in shower and install a power shower. The owner's daughter organised it on behalf of her elderly mum who found it easier to walk in rather than climb in and out of the bath. A small but life-changing change that we were proud to be a part of. Or the new boiler we installed for a young couple in their first property on Frankfurt Road. New in and renovating their first home together the boiler and central heating were the first things to be done and we were as delighted as they were with the outcome!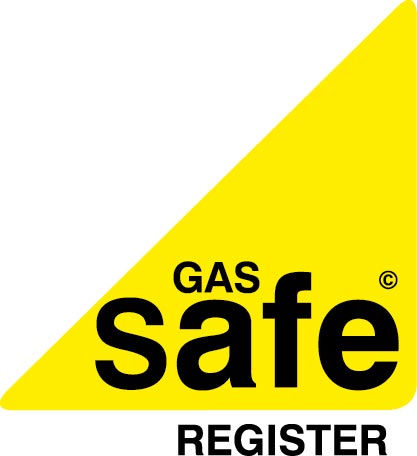 For any plumbing job, no matter how large or small, our Gas Safe registered plumbers are here to help you. Why not talk to us today for your free, no-obligation quote? Ask us for yours by calling us on 0203 633 4070 or 01883 672171, or book it online.
What makes us good plumbers
General plumbing, boiler, and bathroom solutions
With over 19 years in the business, our plumbers are skilled and capable of undertaking anything related to plumbing – blocked toilets, tap fittings and repairs, burst pipes, appliance installations, boiler repairs and servicing, as well as full bathroom installations. We are Gas Safe registered so you know we work to the highest industry standards at all times and we guarantee all our work for a year. We will also manage all dealings with manufacturers if your boiler needs any work while it is still under warranty.
Our work attitude is to do a great job and leave behind only satisfied clients. If something can be repaired we will fix it; we will never try to sell you an upgrade or a service you don't need.  Whatever the job you need us to do you can be certain that we apply the same philosophy – whether it's as simple as clearing a sink blockage or installing a new central heating system.
Boiler servicing and installations
Whatever your boiler and heating-related needs, our Gas Safe registered engineers are on hand to help out with issues such as:
Radiator fitting
Boiler installation
Boiler repair
Boiler servicing
Valves and heat pumps
Power flushing
Gas safety checks
Tackling all your plumbing needs from one place
General plumbing covers a lot of varied things around the house and garden. Our Heating Services team can do it all, including:
Dealing with emergencies
Installing new bathrooms
Installing or repairing appliances
Finding and fixing leaks
Removing blockages from sinks and toilets
Fitting taps, taps washers, sinks, and toilets
The dream bathroom fitting team
When you are ready to take that exciting step of replacing your old and tired bathroom with a new one that you can make your haven after a long day, don't let its installation daunt you. We have fitted over 200 bathrooms in the last decade and have learned a thing or two about what works and how to do the job well.
With our expertise in designing, sourcing, and installation and your taste and vision it can only end in a great result that you can sit back and take in while soaking in the bath. And with our competitive fees it need not cost much even if it does look expensive by the time we're done!
Transform an old bathroom with a few masterstrokes
A big change isn't always necessary to transform an old tired bathroom into a fabulous new one. With a few key changes, we can make it as good as new, such as by:

Updating fixtures and fittings to change the look of your bathroom

Refurbishing it as a whole or in part to give it a new lease of life

Designing and fitting a new bathroom
Stay warm with an efficient boiler
We often underestimate how hard our boilers work all year round. Keep yours working well and for longer with regular checks and servicing by one of our Gas Safe registered and skilled engineers. If the time has come to replace your boiler or you have decided to install a new central heating system, we can get it all done for you in double-quick time so that you're ready for a warm winter.
Even the best boilers have a bad day; if you find yourself with a boiler that's not working well or has broken down let us know and we'll come and get it back into shape for you.
We would love you to be our next new customer. We can start by giving you a free, no-obligation quote and all you need to do is call us on 0203 633 4070 or 01883 672171 or Email us at . If online is more your thing, you can book yours here.
Come in and join our growing Heating Services family