Bexley lies in the south east of London and with a population of 245,000 it borders the River Thames. Despite being classed as a London Borough and providing proximity to the city, it has a more suburban feel with parks and open spaces, and historic stately homes such as Hall Place. Three railway lines cross the borough incorporating 12 stations, with road access via the A2.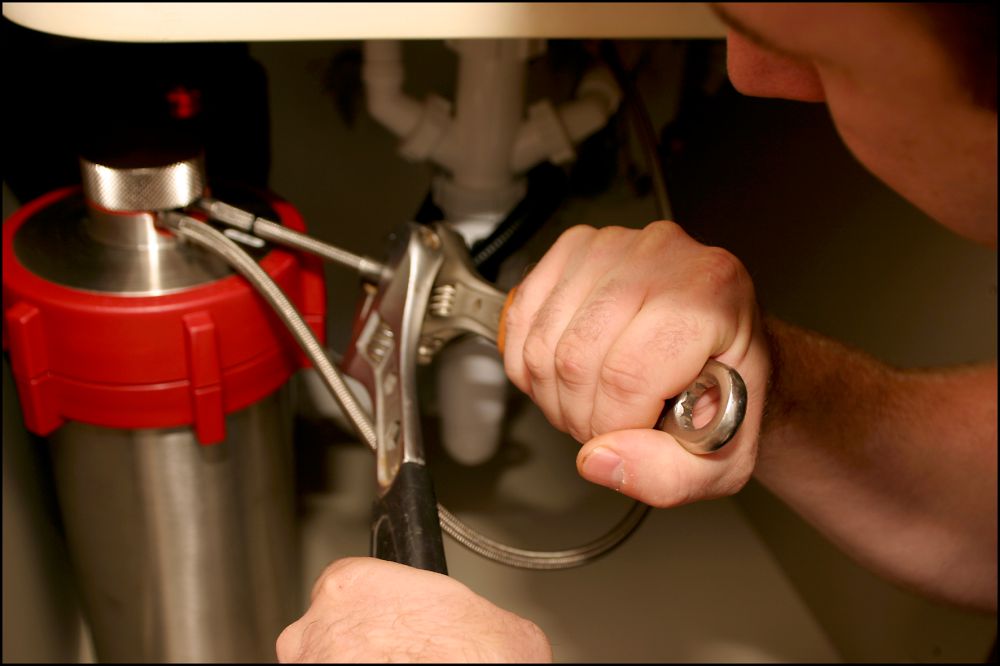 We have been providing professional plumbing services to residents in and around Bexley for the last 19 years. In that time, we have built up a solid reputation for skilled, honest, and professional plumbing services. We can tackle anything from leaky taps to bathroom and boiler installations.
This means that we are available for jobs such as appliance repairs and tap fittings as well as full central heating and bathroom installations. Not to mention emergencies – whenever you need us, whatever it is you need us to do, we will be there whether rain or shine, day or night.
Our rates are pretty competitive too and we have a team on the road at any time to get to you quickly when you need us. Put all that together and we have found the formula that makes clients happy. As happy as our customer on Glenhurst Avenue, for whom we installed a new combi boiler system six years ago and have been asked back to undertake regular checks and servicing ever since. We are now the only plumbers they use for any boiler and plumbing job around the house and garden.

Or the family on Hartford Road who asked us to design and install a new bathroom to replace the old 1980s suite that came with the house when they bought it. We brought the bathroom into the 21st century with a beautiful new bath and shower to cater for all the family, toddler included!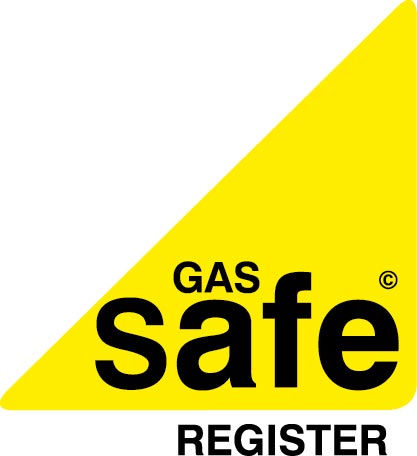 When you are looking for a plumber who is reputable and Gas Safe registered just get in touch; we can help out with any general plumbing, bathroom, and boiler installations. You'll find us on 0203 633 4070 or 01883 672171, and you can also book online here for a free, no-obligation quote.
What makes our plumbers special
Try us for your next plumbing job and we guarantee you won't be disappointed
Ask us for a free, no-obligation quote by calling us on 0203 633 4070 or 01883 672171. If you prefer, you can also book online.
When you need a plumber who can also work on heating and bathrooms
That's when Heating Services can help you! Our team is made up of Gas Safe registered, highly-skilled and experienced professionals. We are so confident in their abilities that we guarantee our work for a year.
We are proud of our engineers not just because of their skill but because of their honesty too. We will never try to upgrade your system if it's not necessary or sell you something you don't need. We will also deal directly with the manufacturer should your boiler break down when it is still covered by guarantee.
Large or small, simple of complicated, when you call us to help we will be there.
Need a boiler specialist?
Then Heating Services is the right team for you. Our experience with central heating systems and boilers covers pretty much everything, including:
Servicing and repairs to boilers
New boiler installations
Installation of new radiators
Running a system power flush
Valves and heat pumps
Gas safety checks
Need a general plumbing specialist?
Then the Heating Services team can still help. We can do anything related to general plumbing, including:
Emergency plumbing
Fix leaks in taps and pipes
Unblock sinks and toilets
Install new appliances
Install or repair fixtures and fittings
Fix or replacing tap washers
Install new bathrooms and take out old ones
Need a bathroom repair specialist?
At Heating Services we have installed over 200 new bathrooms in just 10 years. This means that we have the skills and experience to work with you to design and install your dream bathroom. We will work with your budget and schedule to give you the best that we can get for you and we will even source the bathroom for you if you want. So the next time you're soaking in the bath go ahead and dream about how much better it could be…we can help make it come true!
Need a bathroom repair specialist?
At Heating Services we don't just do wholescale installations. We also specialize in refurbishments and renovations, or smaller repairs to give your tired old bathroom a bit of a spruce up. Talk to us about:

Repairing or replacing
old fixtures and fittings

Part or full renovation
of your existing bathroom

New bathroom
design and installation
Leave your boiler to the specialists
We know that wonderful feeling of walking into a warm home on a cold winter's day. Or having oodles of hot water to help you wake up in the morning. This is why all our engineers are Gas Safe registered and fully qualified and trained. They can install a new boiler, service your existing one, or run safety checks if you have any concerns. And should it break down they will be there as fast as they can get to you to get it back up and running for you.
We would love to do you next job for you! Feel free to ask us for your free, no-obligation quote whenever you need us. Just call us on 0203 633 4070 or 01883 672171, or Email us on . You can also book online.
We look forward to meeting you!