Chislehurst is an affluent district in the south east of London, lying to the north of the borough of Bromley. Chislehurst Caves are one of the most important landmarks in the area, being previously used as an air-raid shelter and more latterly as a rock concert venue. Public transport to the area is excellent with Chislehurst Station which runs to Charing Cross and in the opposite direction, Sevenoaks. By car, the area can easily be reached via the A222.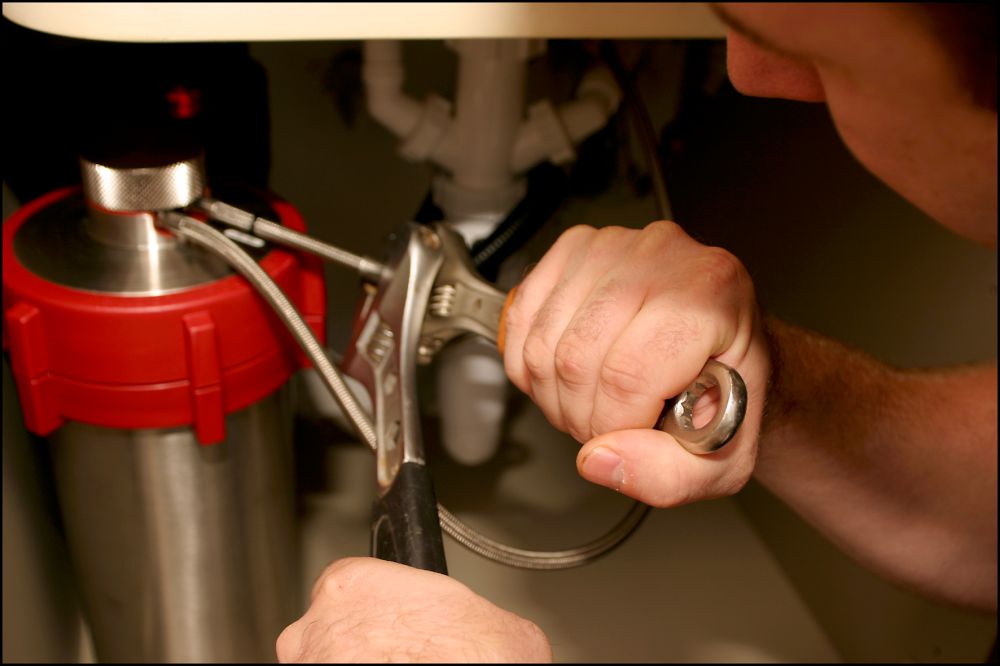 Our Chislehurst team is one of the best around the area. We have been working on all things plumbing related for 19 years now and have built up a good reputation for our work – we are reliable, professional, and above all good at what we do. Our services range from full bathroom installations, to boilers, and all general plumbing work.
We are also always on hand to deal with any emergency situations, should you need us, and are just a phone call away when you need that annoying leaky tap fixed, that blocked pipe sorted, or your boiler repaired or serviced. We think you'll find our prices very affordable too!
Our customers on Bromley Lane thought so when they called us looking for someone to manage the full re-plumbing of their home after they moved in last year. Having bought it from an elderly couple, they found that the plumbing was over 30 years old, so asked us to update it as they renovated the house before moving in. They got us in at the right time as the plumbing was on its last legs and we were able to bring it fully up to date, and make sure they wouldn't have to worry about it for another 30 years.

Or the couple on Park Road, looking for a bathroom renovation to give their existing one a new lease of life so we took out all the fixtures and fittings that were old and tired and replaced them with new ones. We were able to give their bathroom a brand-new look in just a day, giving them a modern bathroom overnight which they were delighted with.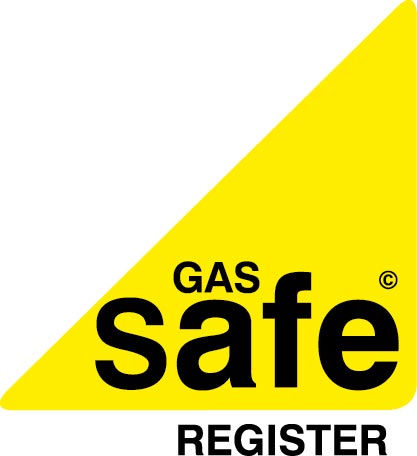 So why not call us when you need that Gas Safe registered plumber? We can help out with boilers, bathroom installations, or any general plumbing problems you may have – all you need to do is give us a call on 0203 633 4070 or 01883 672171. You can also ask us for a free, no-obligation quote by booking one online here.
What makes Heating Services such good plumbers?
When you need someone who knows about plumbing, boilers, and bathrooms
Sound like we know it all? Well, we do! All our plumbers are Gas Safe registered and they have all the necessary skills, qualifications, and experience to do the job.
Our approach is always very professional. We will never try to convince you to buy something you don't need and our aim is to repair rather than replace wherever possible. If your boiler breaks down and is still under guarantee we will even deal with the manufacturer directly, so you don't have to.
For all these reasons, we guarantee all our work for a year. So try us out next time you need a plumber no matter the size of the job.
For boiler work, call a Heating Services engineer
All our engineers are skilled at working on central heating and boiler systems. They can:
Install new radiators
Install new boilers
Service and repair boilers
Run a system power flush
Look after valves and heat pumps
Run gas safety checks
For plumbing work, call a Heating Services plumber
All our plumbers are fully capable at tackling anything to do with general plumbing, such as:
Emergency plumbing problems
Installing new bathrooms
Installing new appliances
Fixing blocked toilets and sinks
Fixing leaky taps and pipes
Fixing taps and tap washers
Repairing and installing fixtures and fittings
For bathroom installations, call a Heating Services specialist
We are proud to say that we have installed over 200 new bathrooms in just 10 years. With that experience under our belts, you can be sure that we know what we are doing when it comes to designing, sourcing, and installing a new bathroom. We want to help you create your dream sanctuary and we can turn that dream into reality whatever your budget, timeline, or size of space.
For smaller bathroom updates, call a Heating Services specialist
It may not be the right time for a big change to your bathroom, but things may still need to be done. We can help by:

Refurbishing part of all of your bathroom
to make a change to it

Repairing and/or replacing any or all
of your fixtures and fittings

Designing and installing
a new bathroom
For boiler work, call a Heating Services engineer
Boilers are wonderful things. They give us hot water whenever we want it, let us have a long hot bath at the end of the day, or bring us to life with a morning shower. For any work to your boiler, whether it's a new installation, a repair, a check, or a service, our Gas Safe registered engineers are here to help. We're also nearby should your boiler break down at any time – just let us know and we'll be there straightaway to sort it out for you.
We would love to do your next job for you, all you need to do is get in touch with us. We're on the phone on 0203 633 4070 or 01883 672171, or on email at . Or you can ask us for your free, no-obligation quote, by booking it online.
We're here when you need us!