Dulwich is situated in the south of London and is unusual because although most of it lies within the borough of Southwark, part of it straddles over into Lambeth. With many listed buildings and village-type communities, Dulwich has a rural atmosphere. It is known for Dulwich Picture Gallery, the oldest public gallery in England and Dulwich Park, both dating back to the 19th century. Access by car is via the South Circular while a number of train stations offer direct links into London.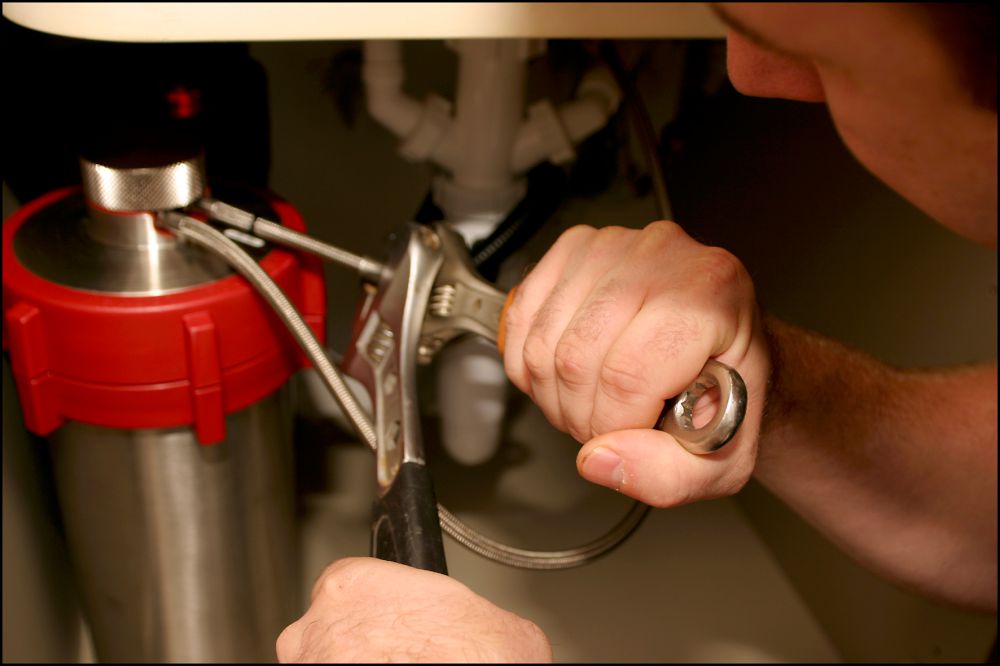 When you need a plumber you want to know that there's one near you that is reliable, professional, and will turn up and do a good job when they say they will. Well, if you live in and around Dulwich Heating Services is the plumber for you. We deal with burst pipes, leaky taps, bathroom installations, and anything to do with boilers.
We are also nearby if you ever need a plumber or a boiler engineer in an emergency. As well as our emergency skills, our boiler, leaky tap and blocked pipe expertise, you will find that our prices are competitive and affordable too.
Our customers along Rosendale Road loved the job we did for them, installing a new central heating system for their family home. We took out and replaced a number of old storage heaters with a new heating system that provides consistent and thermostat-controlled heating on demand and they have never looked back!

Or the couple on Crystal Palace Road who asked us for a new en-suite bathroom installation in the master bedroom. Complete with a roll-top bath and his and hers sinks, our clients were delighted with the outcome and particularly so at not having to share a bathroom with their two teenage children anymore; instead, can enjoy having a delicious soak in the bath in the evenings in peace!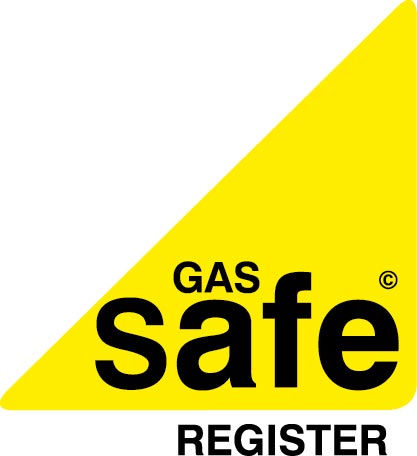 Ready to try us out? We'd love to help the next time you need a Gas Safe registered plumber. We're here for you whether it's a boiler, bathroom installation or general plumbing issue. Just give us a call on 0203 633 4070 or 01883 672171, or book your free, no-obligation quote online here.
Why Heating Services are great plumbers
Bathrooms, boilers, and plumbing, it's all under one roof
Our team has the skills, training, and qualifications – not to mention the experience – to carry out any plumbing-related work. They are all Gas Safer registered too, so they can sort out your boiler if you ever have problems. They will even deal with the manufacturer if it's still under warranty so you don't have to.
We are proud of our team and their professionalism. We will never try to sell you a service, part, or labour that you don't need and we aim to repair rather than replace wherever we can. This is why we guarantee all our work for a year. Try us out and see for yourself the next time you need a plumber, regardless of the size of the job.
Is it the boiler or central heating you need help with?
Our engineers know their way around a central heating system and any boiler. In fact, they can do:
Gas safety inspections
Boiler repair and servicing
Boiler installations
Radiator installations
Power flushing
Heat pumps and valves
Perhaps it's a plumber you need?
Then you're definitely in the right place as our plumbers can turn their hand to anything, including:
Repairing and fitting taps, tap washers, and pipes
New bathroom installations
New appliance installations
Dealing with blocked sinks and toilets
Repairing and replacing fixtures and fittings
Managing plumbing emergencies
Want a new bathroom installed?
Believe it or not in the last 10 years alone we have installed over 200 new bathrooms. You can rest assured that we have the skills and knowledge to design, source, and install your dream bathroom when you are ready to take that step, no matter your budget, bathroom size, or timescale.
Perhaps you want to update your bathroom instead?
If you're not ready to replace your bathroom just yet, but your old one is looking in need of a change, we can still help by:

Repairing or replacing some or all
of your fixtures and fittings

Renovating your bathroom
in part or in full

New bathroom
design and installation
Does the boiler need to be checked or replaced?
Do you wake up with a hot shower, or relax in the bath when you come home at night? Do you enjoy having plenty of hot water whenever you want it and a warm home in winter? It's easy to take your boiler for granted, but just as easy to make sure it is in good working order. We can check, repair, service, or install a new boiler – we are Gas Safe registered and not far from you. We can also be there quickly should your boiler break down unexpectedly, after all we're local!
We would love the opportunity to show you what we can do. The next time you need a plumber, why not give us a try? You can get in touch with us by phone on 0203 633 4070 or 01883 672171, by email at , or you can get a free, no-obligation quote, online.
Heating Services – here whenever and whatever you need!