Eltham lies within south east London, to the south of the borough of Greenwich and is an area which has many architectural delights, situated in parkland and woods. The gothic-style Sevendroog Castle lies on Shooter's Hill, one of the highest points in London, while Eltham Palace combines medieval history and art deco design. The train station lies on the Bexleyheath line, connecting Eltham with Charing Cross and Dartford while for car journeys, there is access via the A2.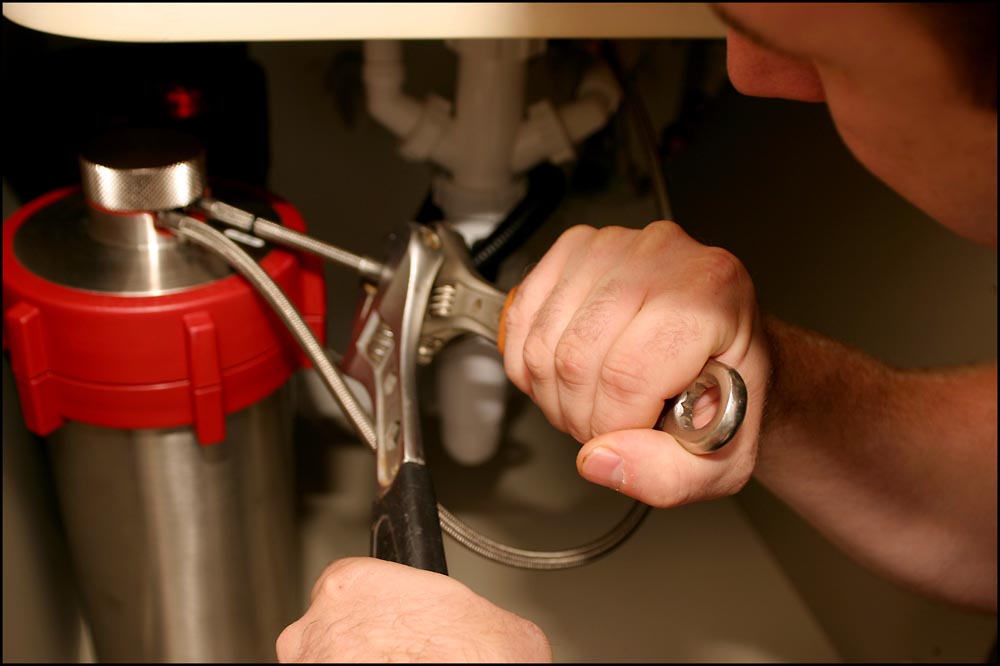 If you're like us, you want your plumber to be experienced, professional and reputable and you want them to be nearby so you're not waiting for ages for an appointment or for them to arrive. At Heating Services we have been working in and around Eltham on all kinds of things for the last 19 years – leaky pipes and taps, boilers, and new bathroom installations .
Being local to you also means we can be there quickly in an emergency. Between our emergency, leaky tap, blocked pipes, and boiler fixing skills, there's an all-round plumber right on your doorstep. And we are sure you'll like our competitive prices too!
One of our more recent jobs was for a family just off Eltham Hill, undertaking a home renovation which included an extension for a separate studio flat, complete with small bathroom and shower. We were asked to help design the bathroom as it was a small space, but we were able to put some ideas together and overcome the tight fit; some clever use of mirrors helped make it look and feel more spacious, which our clients were delighted with.

Another was for to clear out slow-draining sink which had been a problem for months for our customers on Dunvegan Road. We were able to identify the small blockage in the pipes and clear it out, giving them back a free-draining sink all in a couple of hours!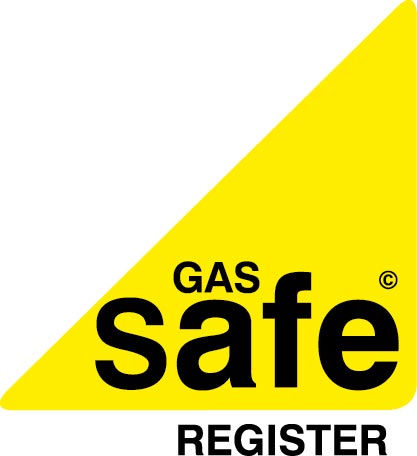 When you need a Gas Safe registered plumber, someone to fix that annoying leaky tap or blocked toilet, or a bathroom installation specialist give us a call. You can find us on 0203 633 4070 or 01883 672171, or you can book your free, no-obligation quote online.
What makes us good plumbers
Plumbing? Boiler? Bathroom? It's all here!
We can do anything that needs to be plumbed in! From boilers to taps and bathrooms, we have the skills and experience to manage it all for you. We are Gas Safe registered so your boiler is in safe hands if it ever breaks down, and if it happens to still be under warranty we will deal directly with the manufacturer for you too.
You can be sure that we will never try to sell you a product or service that you don't need. We are confident in our skills so will always do our best to repair first. In fact we are so confident that we will guarantee all our work for a year – regardless of how large or small the job may be.
Need help with your boiler?
Our Gas Safe registered engineers know a thing or two about boilers and central heating systems and can:
Run gas safety checks
Repair and service boilers
Install new boilers
Fit new radiators
Power flush your system
Sort out heat pumps and valves
Have a problem and need a plumber?
Our experienced plumbing team know almost everything there is to know about plumbing, including:
Installing new bathrooms
Installing new appliances
Repairing leaky taps and pipes
Fitting taps and tap washers
Unblocking toilets and sinks
Replacing or repairing fixtures and fittings
Dealing with emergency situations
Looking for a bathroom installation expert?
With over 200 new bathroom installations in the last 10 years, we are something of an expert when it comes to new bathrooms. Talk to us about your ideas, budget, and timescales and we will design, source, and install your ideal new bathroom for you.
Need to update your bathroom?
If it's a bathroom refresh and update that you need, we can still help. Talk to us for ideas and help with:

Part or full refurbishment of your existing bathroom

Replacing or fixing all or some of your bathroom fixtures and fittings

A new bathroom design and installation
Need some help with your boiler?
It's easy to take your boiler for granted, but equally easy to keep an eye on it and make sure it is checked, serviced, and repaired if necessary so that you are never left in the cold or without hot water. Our Gas Safe registered engineers are here to do all that for you so you can enjoy your relaxing bath or invigorating shower any time you want to. If you do find yourself with a broken-down boiler, just let us know – we'll be there to get it fixed for you without delay.
We'd love to show you what we are capable of, so why not try us out? Give us a call on 0203 633 4070 or 01883 672171, Email us on , go online for your free, no-obligation quote and ask us about your next plumbing job.
When you need the professionals, we're here for you!