Orpington is located within the borough of Bromley, lying close to the M25 in south east London. A small area with a population of 15311, it is known for its historic sites such as All Saints Church and the medieval The Priory. Rail links are good with a station in the town and there is easy access by road via the M25.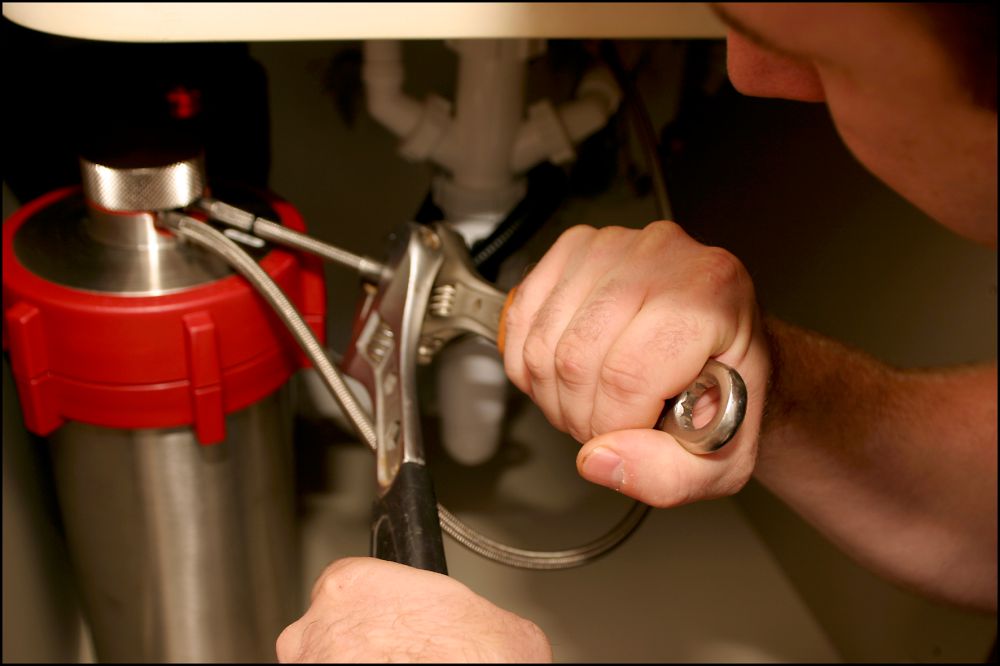 It's not always easy to find a skilled, professional plumber with a reputation to match. At Heating Services, we have been working on all things plumbing related in and around Orpington for the last 19 years and our clients know us to be reliable and knowledgeable in all that we do. From leaking taps and boilers to new bathroom installations we are here to help.
As well as the smaller jobs – such as repairs and appliance installations – we can also carry out full bathroom and central heating installations. We are also available at all times for emergency plumbing work, so you know who to call if your boiler breaks down over the coldest weekend of the year, or you spring a leak in one of your pipes.
These skills, together with our competitive rates, are what keep our customers satisfied, including the family along Newstead Avenue whose new central heating we installed when the old one broke down beyond repair. A very old, inefficient system, we replaced it with a new combi boiler and new radiators that were chosen by our client to better match the more modern décor of the house.

This not only gave them hot water on demand, but also saved them quite a bit on energy bills as it was a far more efficient system. Or the customer along the High Street overlooking Priory Gardens who asked us to replace their bathroom; after discussing it with them we advised on the installation of a shower stall to create more space in what might otherwise have been a very cramped space. The client has since been so happy with it, he has recommended us to a friend for a similar job!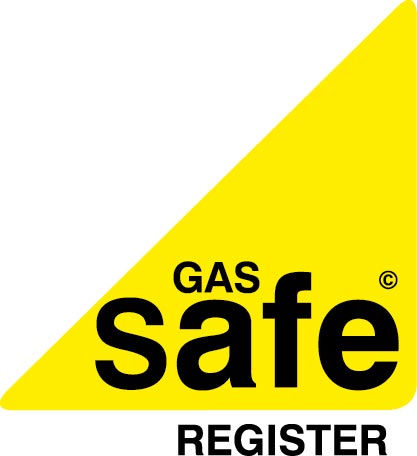 The next time you need a Gas Safe registered plumber, give us a call. We can do all sorts of general plumbing work as well as boiler and bathroom installations. Call us at Heating Services on 0203 633 4070 or 01883 672171, or book online here for your free quote.
What makes Heating Services such good plumbers?
Plumbing, heating, or bathroom – we can help!
At Heating Services we are proud of our team. They are all highly skilled, experienced, and professional and, of course, Gas Safe registered. It is for all these reasons that we guarantee our work for a year. We will also deal with the manufacturer on your behalf if your boiler breaks down while it is still under guarantee.
We are proud of our team for another reason: they are honest, trustworthy, and reliable. We will never try to sell you something you don't need and our aim will always be to try to repair rather than replace. We promise to be there when we say we will, no matter how larger or small the job may be.
Everything to do with boilers
There isn't anything we can't do when it comes to boilers and heating systems, including:
Boiler repair and servicing
Boiler and radiator installations
Heat pumps and valves
System power flush
Gas safety inspections
Everything to do with plumbing
Our plumbers are pretty nifty too when it comes to general plumbing issues. We can:
Take away the old one and fit a new bathroom
Install appliances
Install fittings and fixtures
Find and fix leaks in taps and pipes
Replace tap washers and taps
Release blockages
Provide emergency plumbing services
Everything to do with bathroom installations
With over 200 new bathroom installations completed in the last ten years, we'd like to think that you can rely on us for yours too. We have the necessary experience and skills to design, source, and install your new bathroom to whatever budget and timescale you are comfortable with while you sit back and look forward to that new power shower or soak in the bath – whichever works for you!
Everything to do with bathroom repairs and renovations
If you're only after a renovation rather than a full-scale installation, we can still help by:

Designing and installing
a new bathroom

Replacing or repairing
your fixtures and fittings

Full or part renovation of your bathroom to make it look as good as
A safe pair of hands for your boiler
There's nothing like a warm home in the middle of a cold winter. We understand that which is why we make sure that all our engineers are trained, qualified, and Gas Safe registered. As well as installing boilers, they can also run checks, do repairs, and service you boiler to keep it in top working condition.
Should your boiler break down for any reason, one of our team will be there as quickly as possible, whatever the weather, to get it fixed for you.
What more can we say, other than we can't wait to work for you! Ask us for your free, no-obligation quote by calling us on 0203 633 4070 or 01883 672171, or by Emailing us on . For online bookings visit our booking page.
We look forward to hearing from you!