Sidcup is in the south east of London, lying within the borough of Bexley. It has a unique combination of older, Edwardian properties and green areas such as Sidcup Golf Course, giving it a very suburban feel. Sidcup train station is in Zone 5 is just a short hop from the city while the A20 provides easy access by road.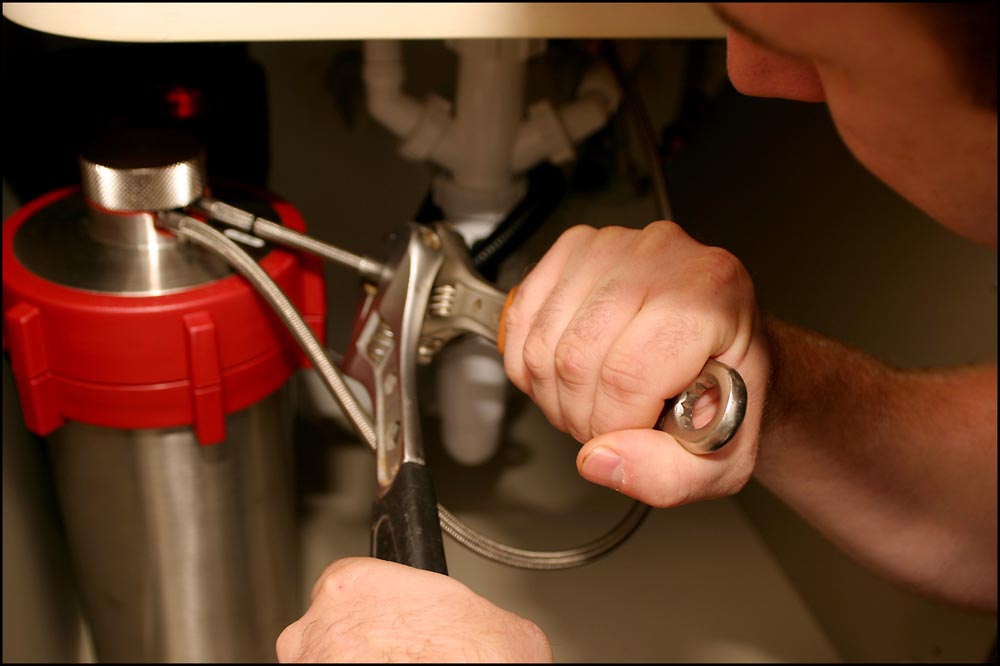 When you've got a blocked sink or leaky tap, or even an emergency plumbing situation, the last thing you want to be looking for is a plumber. Find out more about our local Sidcup team now so you never find yourself in that situation! At Heating Services we can help you with any general plumbing work, like those leaky taps, as well as full bathroom installations or any boiler work.
We have been working on plumbing jobs for 19 years in this area and in that time have created a strong reputation for our professional approach to each job and our reliability in getting things done well. Our affordable and competitive prices might help too!
Our work spans anything that has to do with plumbing in the home – from the smallest to the largest job – and we apply the same level of attention and enthusiasm to each and every one. We have mobile plumbers on the move at any given time which means that we can be at yours in no time when you need us; especially useful if you do end up with a plumbing emergency.

Some recent projects include a new appliance installation for a property on Tyron Way for a customer who had bought a new washing machine and asked us to switch out the old one and install the new one for her. Another was the installation of a new boiler when the old one finally reached the end of its life. We were happy to help our client on Granville Road bring their bills down and save space in their utility room, as well as have as much hot water whenever they wanted and a warm glow to their home with a new combi boiler.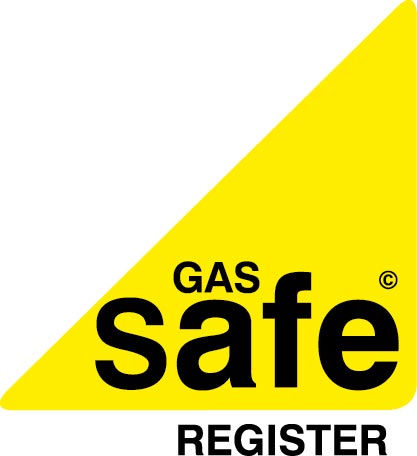 Get to know our Gas Safe registered plumbers now and we'll be here whenever you need us. Talk to us today for a free, no-obligation quote by calling 0203 633 4070 or 01883 672171, or book one online here.
Why are we the right plumbers for you?
There's nothing about plumbing, bathrooms, and boilers we can't fix
Our Gas Safe registered team is adept at dealing with anything related to plumbing. We can unblock toilets and sinks, fit new taps, sort out leaks, install boilers, and fit new bathrooms. We only want to leave a good job and satisfied customers behind when we leave so all our work is guaranteed for a year giving you peace of mind that it's a job well done. We even deal directly with manufacturers if you find yourself with a broken boiler while it is still under warranty.
One other thing that we find our clients like and appreciate is that we never try to sell them anything they don't need. We will always repair something if it can be fixed, and you won't catch us trying to sell you an upgrade or a service you don't actually need. This is our promise to you whether we are installing a new bathroom for you or sorting out a leak in one of your pipes.
Boilers: repairs, servicing, and installations
It's all too easy to take boilers and central heating systems for granted, but it's good to know that there's a Gas Safe registered specialist on hand if ever you need one who can:
Install new boilers
Service or repair boilers
Fit radiators
Fit and look after valves and heat pumps
Run a power flush on your system
Run a gas safety check
General plumbing: everything a plumber can do
There are lots of things around the house and garden that require plumbing, which will need a qualified plumber. At Heating Services we can help with:
New bathroom installations
Appliance installations and repairs
Leak identification and repair
Unblocking sinks and toilets
Fitting and fixing taps and tap washers
Emergency situations
The bathroom-fitting dream team
It's a big decision to get a new bathroom fitted. We know, we've managed over 200 bathroom installations in the last 10 years and in that time we have also seen the excitement of a vision turning into the joy of a real-life new bathroom for those customers!
We know it's no small thing to embark on and that you want to get the right team with the right skills in to do the job. With all that expertise and experience to our name we believe that we can be that team for you. Why not mull it over the next time you're in the bath daydreaming about how you could be soaking in a brand-new tub? Our team can help you design, source, and install your new bathroom at some very competitive rates.
The bathroom-fixing team too
Perhaps you want a new bathroom but for one reason or another it's not the right time? We can still help! Let us breathe freshness into your bathroom by:

Bringing it up to date with a partial or full renovation

Changing and updating some or all of your fixtures and fittings

Helping you design and fit a new bathroom
Help your boiler keep you warm
A hard-working boiler needs a bit of love and attention once in a while to keep it working hard. Our Gas Safe registered engineers can help you to do that by running regular checks and servicing, repairing any problems, or installing a new one for you if the old one finally gives up the ghost. This means you can sit back and relax and let us worry about getting your home warm and the hot water flowing.
We are always on hand for you too if your boiler suddenly breaks down – just the nightmare you need when you're getting the kids ready to go to school or have a big meeting to prepare for and no hot water! But, being local we can be with you and get you back up and working pretty quickly, so you have nothing to worry about.
What do you say? Are you ready to get in touch to let us know about your next job? Why don't we start with a free, no-obligation quote – just call us on 0203 633 4070 or 01883 672171. You can also Email us at  or book online.
Once you get to know us you won't look back!