Welling lies within the south east part of London, on the western side of the borough of Bexley. Previous classified as part of Kent, Welling retains a more idyllic character than the city, with the award-winning Danson Park one of its most popular attractions. Welling train station is located close to the high street while access by road is via the A2 which runs round the periphery.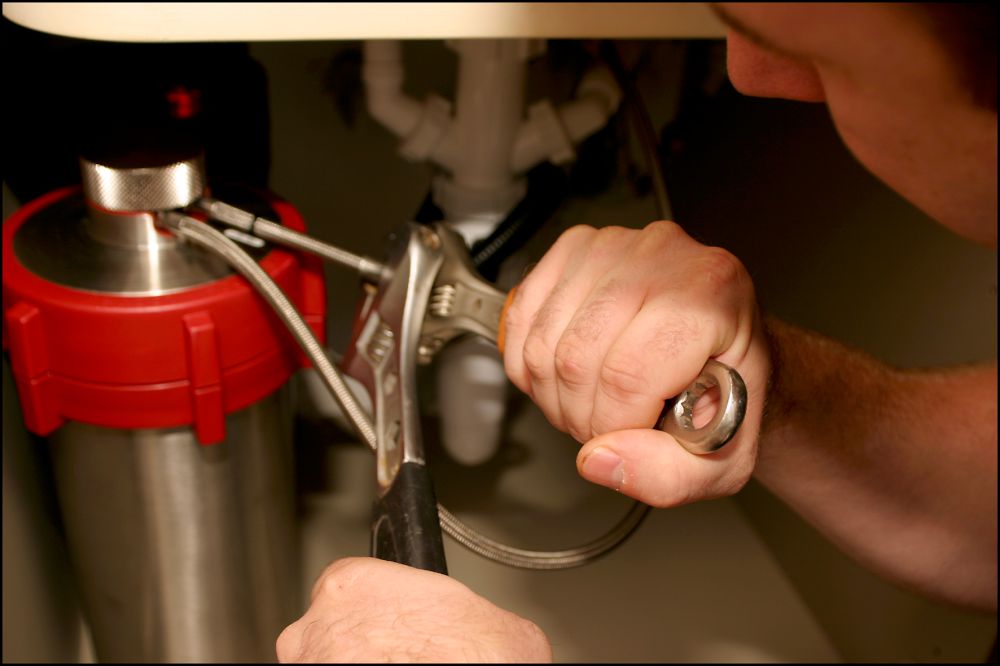 Do you live in and around Welling and need a plumber? Someone who knows what they're doing, to mend a leaky tap or look after your boiler? Perhaps you're even looking around for someone to take on that new bathroom installation you've been planning?
Our Heating Services team has been looking after people's plumbing for 19 years and we have become known for our reliability, expertise, affordability, and professional approach to everything we do. We work on all types of plumbing jobs, large and small, from full bathroom installations to finding and fixing leaks with the same passion and attention. Our roaming teams are never too far from you should you need them for an emergency or a job that can't, and shouldn't, have to wait.
Recently we have completed a couple of jobs in the area, including the full bathroom renovation for our customers on Porthkerry Avenue. We designed the bathroom in consultation with them and after choosing all the fixtures and fittings we installed it all for them, down to the tiniest detail. Needless to say it looked fabulous and our clients were thrilled with the outcome!

Another was a smaller job where a client asked us to fit a series of external taps around the front and back garden on their property along Selwyn Crescent to make gardening and watering easier which we were able to do quickly and with a minimum of fuss.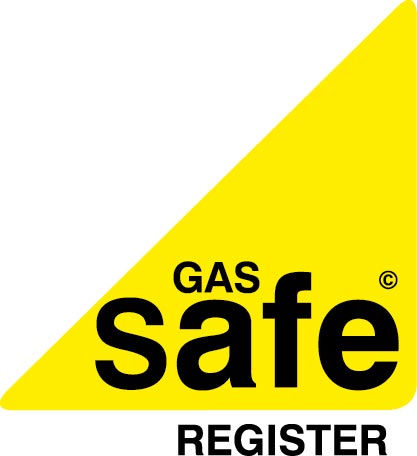 Want to know more about our Gas Safe registered plumbers and what we can do? Just give us a call, talk to us about our services, and ask us for your free, no-obligation quote. We're on 0203 633 4070 or 01883 672171 as well as online.
What makes our plumbers so superb?
Our team of super plumbers is here whenever you need us and for whatever job you need done
Just talk to us about a free, no-obligation quote. All you need to do is call us on 0203 633 4070 or 01883 672171, or go online to book.
Satisfaction guaranteed on plumbing, boilers, and bathrooms
We never tire of saying it because it's true: we can do anything and everything related to plumbing. Need a tap fixed or fitted? Want someone to look at your boiler and repair or service it? Looking for an experienced fitter for your new bathroom installation? Then you've definitely come to the right place. We like to leave behind nothing but fully satisfied customers so we guarantee all our work for a year – giving you the peace of mind you need that a job has been done well.
Our other promise to you is to never try to convince you that you need something you don't, be it a service, product, or system upgrade. If it can be repaired, then rest assured that we will fix it for you. When it comes to boilers we will even deal with the manufacturer for you if something goes awry while it is still under guarantee.
Anything and everything to do with boilers
We tend to forget about our boilers and heating systems until something goes wrong and then we realise how much we rely on them. Our Gas Safe registered engineers can help you look after yours so that it's always in good working order by:
Installing a new boiler
Repairing or servicing your boiler
Fitting new radiators
Looking after your heat pumps and valves
Doing a gas safety check
Power flushing your system
Anything and everything to do with plumbing
When it comes to general plumbing…you guessed it, we can do it! Our team of specialists can:
Install a new bathroom
Install or repair appliances
Find and fix leaks around your home
Deal with blocked sinks and toilets
Fit or fix taps and tap washers
Tackle any emergency plumbing situation
The super bathroom fitters
Why are we super? Well, for starters we have 200 bathroom installations to our name over the last 10 years alone. It's one of our favourite jobs because it means that we get to witness the transformation of an old to a new bathroom and the beginning of a new love affair with the best room in the house – your sanctuary.
For something that important you want the right team of experienced bathroom fitters. We believe we have the skills and expertise to turn your tired old bathroom into a beautiful new space by helping with the design, sourcing, and taking on the installation of your new one. Our track record speaks for itself.
The bathroom renovators
If it's not quite the right time for a complete new bathroom, perhaps it's time to spruce up the one you have to make it feel as good as new? Our bathroom team can still help out by:

Designing and installing
a new bathroom

Undertaking a partial,
or even a full, renovation

Sorting out your old or broken fixtures and fittings to get them looking good again
The super boiler engineers
Look after your boiler and it will look after your home during the winter by keeping you warm when it's blowing a gale outside. We have a fully-qualified team of Gas Safe registered engineers who can help keep your boiler working hard for longer by checking, servicing, and repairing it where necessary; they can also install a brand new one for you if that's what you decide to do.
They are also on hand to swoop in and fix your boiler if it does break down at any time. Our local team can be at your home before have time to worry about how you will cope without heating and hot water – we'll make sure you won't have to!
Are you ready to make us your plumbers of choice? Let's start with a simple, free, no-obligation quote and get to know us from there. You can get hold of us on 0203 633 4070 or 01883 672171, Email us at or book online.
Your super, local plumbing team!