West Wickham is in the south east of London, and a suburb of Bromley, lying on the east side of the borough. Surrounded by rolling countryside despite being a stone's throw from the city centre, West Wickham Common is a popular feature in the area. Charing Cross is only a 35 minute train journey away from West Wickham station which takes commuters into London and back. It can also be reached by car via the A232.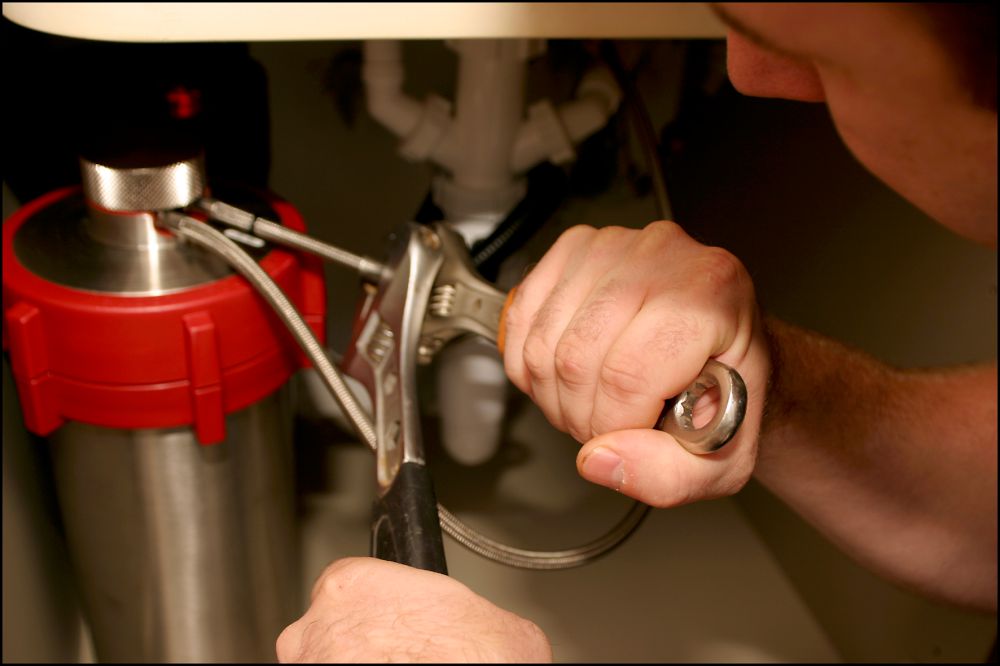 If you are local to West Wickham and find you need a plumber, then read on. At Heating Services our skills span that full range of plumbing-related work, including full bathroom installations, boiler services, and sorting out leaks and blockages.
With 19 years of experience in plumbing work, we are pretty well-placed to take on any problems or installations you may need help with – and all at very affordable and competitive prices. All our plumbers are trained and fully qualified and with so many years of experience we have built up a good reputation in the local area for our professional approach and reliability. Being local we can be with you quickly when you need us thanks to our mobile teams who are always on the road and somewhere near you.
To give you a flavour of what we can do, let us tell you about our customers on Pickhurst Rise, a large family of five. They asked us to bring together a separate toilet and bathroom and install a new bathroom suite with all the fixtures and fittings to create a sumptuous new space – a huge improvement on what they had before and a new space that they were delighted with.

Or the clients on Links Road who were having a new conservatory built which meant that all the external taps and pipes had to be moved. We worked in tandem with the builders to move and re-connect the pipes as well as fit new taps to the new external walls of the conservatory, so there was no delay between finishing the construction work and being able to use the garden during the summer.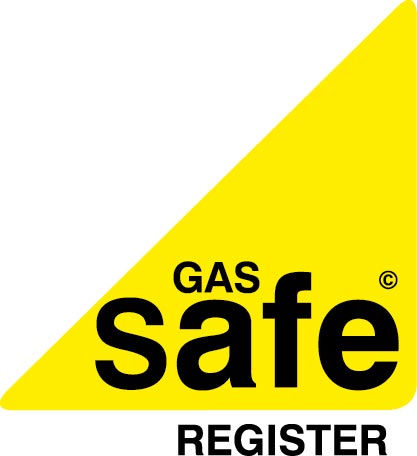 Why not find out more about us and our Gas Safe registered team? Get in touch to talk to us and get your free, no-obligation quote. You can reach us on 0203 633 4070 or 01883 672171 or book your quote online.
A few reasons why our plumbers are outstanding
Choose us and you won't regret it. We would love to talk to you about your next job.
Ask us about your free, no-obligation quote, just by calling us on 0203 633 4070 or 01883 672171. You can also book online here if that's easier.
The professionals when it comes to plumbing, bathrooms, and boilers
If you haven't thought about what plumber you'd use when you need one, you are not alone; most of us don't think about such ordinary things until we need them. Worth knowing though that at Heating Services we can take on any plumbing job: fixing leaky taps and fitting new ones, looking after boilers, and fitting new bathrooms!
Worth knowing that all our work is guaranteed for a year – we are that confident that we will do a good job for you. Just as it is worth knowing that we will never, ever, try to sell you a service, product, or upgrade that you don't need and that we will always aim to repair wherever possible. Worth knowing that you don't have to deal with boiler manufacturers if something happens to yours while still under guarantee – we can do that on your behalf.
The professionals when it comes to boilers
We know pretty much all there is to know about boilers and central heating systems and all our engineers are Gas Safe registered. Talk to us about:
Boiler servicing and repairs
New boiler installations
Gas safety inspections
Power flushing
Valves and heat pumps
New radiator fittings
The professionals when it comes to plumbing
Yes, we know pretty much everything to do with plumbing too! Our Heating Services team can help out with:
Plumbing emergencies
Taps and tap washers
Fixing leaks
Unblocking toilets and sinks
Appliance installations
New bathroom installations
The professional bathroom fitters
With over 200 new bathroom installations under our belt in the last decade alone, if that doesn't make us the professionals of choice then we don't know what does. One of the best feelings we get in our line of work is seeing the conversion of an old to a new bathroom and the delight on our customers' faces when they see their new haven take shape.
Our team can help you every step of the way during this important change in your home: from design, to sourcing, and actual installation of your new bathroom. Our track record gives us the skills, knowledge, and very importantly the experience to help you make your bathroom dreams a reality.
The professional bathroom renovators
If you're not ready for a completely new bathroom, but you still want to make some changes, then we can still help by:

Giving your old bathroom a makeover by renovating it,
either fully or partly

Smarten up your bathroom
by changing old fixtures and fittings

Designing and fitting a new bathroom
The professional boiler specialists
Keep your boiler in good working shape and it will keep you warm for a long time to come. We know how good it feels to have hot water when you want it for your relaxing bath or invigorating shower, or to come home to a warm home in the middle of winter. All our engineers are Gas Safe registered and will make sure your boiler is in good condition by inspecting and servicing it, undertaking repairs when necessary, or installing a new one for you when the time comes.
They are also around to drop in and take a look at it if it breaks down. We aim to get it back up and running for you before you have a chance to miss the heating and hot water wherever possible!
See why we are the local plumbing professionals? Why not ask us for your free, no-obligation quote today and get to know us better? Call us for your on 0203 633 4070 or 01883 672171, or Email us at . You can also book one online here.
The professional plumbers you'll be telling all your friends about!