Beckenham lies within south east London, more specifically within the borough of Bromley. A particularly green area of the capital, it has a population of 82,000 and many open spaces such as Beckenham Place Park. Bromley is well known for its historic architecture, with The George Inn dating back to the 17th century. Access to the rest of London is excellent with six local train stations and Tramlink services, while by road, Beckenham can be reached via the A234, A2015 or A222.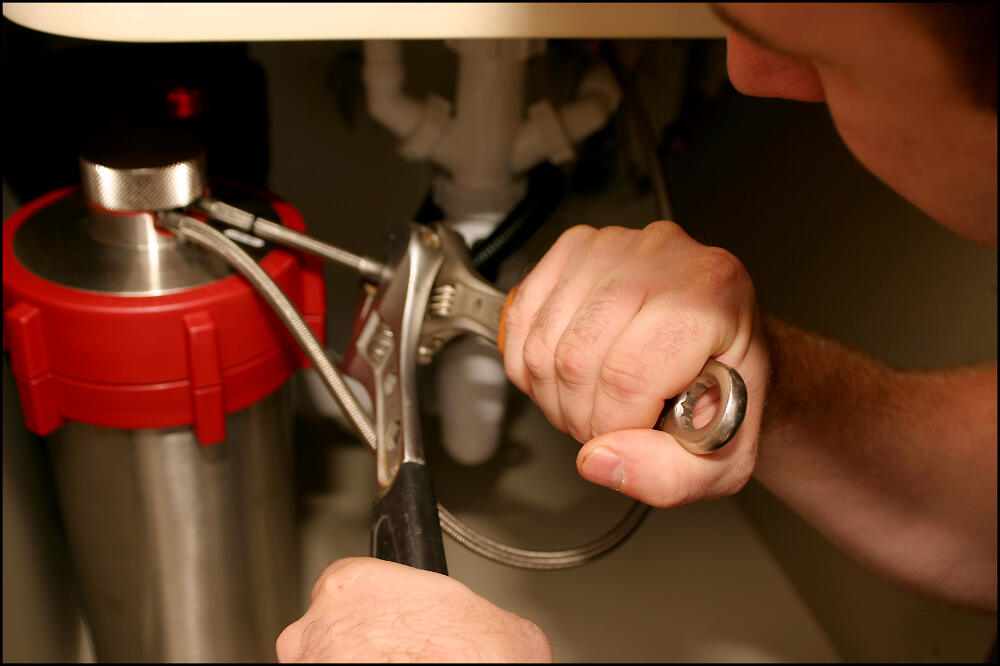 Whether it's a tap that needs to be fixed , a boiler to be installed, or a new bathroom to be fitted, you can rely on us to help you out. We have been working in and around Beckenham for 19 years and have built up a solid reputation for reliability and getting a good job done.
We specialize in all plumbing-related work which includes a wide range of services: anything from small fixes and repairs to full installations of bathrooms and heating systems. We also carry out emergency plumbing services and are available 24/7. Burst pipe in the middle of winter and water everywhere? No hot water on a Sunday morning? Our mobile team means we can get to you no matter what time of day you need us.
Our teams are highly skilled and our rates are very reasonable, which is why our reputation is as strong today as it was not long after we started out 19 years ago. It is why customers such as the gentleman in a flat on Albemarle Road has been relying on us to service his boiler for the last six years, or the couple on Westgate Road who heard about us through a friend and asked us to renovate their bathroom.

We removed the old bathroom suite, retiled the whole bathroom and installed a new suite including a double shower stall, turning it into a sleek, modern bathroom that will last for 20 years.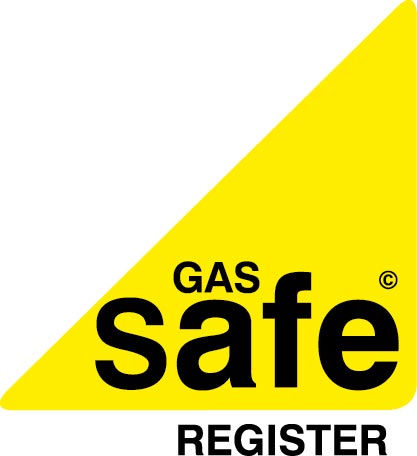 So if you are looking for a Gas Safe registered plumber who can undertake general plumbing, boiler, and bathroom work you have come to the right place. Our team at Heating Services is here to help. Just call us on 0203 633 4070 or 01883 672171, or if you prefer you can book a free quote here.
Why Heating Services are people's go-to plumbers
For any heating, plumbing, or bathroom needs
You have probably heard this from other plumbers too, but do they have the experience, skills, and work ethic that we have? All our plumbers at Heating Services are Gas Safe registered and all are highly experienced which is why we guarantee our work for a full year. If your problem lies with your boiler while it is still under guarantee, we will deal with the manufacturer directly so you don't have to.
We want you to be fully satisfied with our work so we always do what we say we will and we will never try to convince you that you need something if you don't. We will always repair something if it can be fixed rather than try to sell you an upgrade or replacement. Regardless of the size of the job, whether it's a full bathroom installation or unblocking a pipe, we will be there to do when we say we will.
Boilers and heating systems
Our Heating Services team can do anything when it comes to central heating systems. This includes:
Installing new boilers
Repairing or servicing your boiler
Installing new radiators
Replacing heat pumps and valves
Running a system power flush
Doing gas safety inspections and checks
All sorts of general plumbing
Our skilled plumbers can help with all kinds of general plumbing problems, including:
Emergency plumbing services 24/7
Remove old ones and fit new bathrooms
Fix leaky taps and pipes
Replace taps and tap washers
Install new appliances
Install new fixtures and fittings
Unblock sinks and toilets
Full bathroom installations
You can rely on us to manage the bathroom installation. Over the last ten years we have completed over 200 such installations, giving us the skills and experience you need when it comes to designing and installing your new bathroom. We can work to all timescales and budgets and can also help you source your new bathroom components, leaving you to relax in anticipation of a long, hot bath once your new bathroom is ready.
Bathroom repair and renovation
While we can do the full bathroom installation, you may not want or need such a big change. If you just want a few repairs done or a bit of a refresh, we can still help by:

Repair all or a few elements
in your bathroom

Replacing fixtures and fittings
to give it a new lease of life

Designing and install
a new bathroom
A working boiler all year round
Our Heating Services team has 19 years of experience in boiler installations. We know you don't like to be cold during the winter and how important having hot water and central heating is to shut out the chilly weather, so our team is qualified and always available for boiler checks, repairs, and installations. Being local and with a mobile team, we will be with you straightaway if your boiler breaks down to get it back up and running as quickly as possible.
From our capable hands to yours. All you need to do is call us 0203 633 4070 or 01883 672171, or Email us on for your free, no-obligation quote. You can also book it online here if you prefer.
Try us and we promise you won't be disappointed!