Lewisham lies within the borough of the same name, located within the southern part of Inner London. Although there are many green areas of parkland within the district, it is best known for its vast commercial area including Lewisham Shopping Centre, the High Street and Market. It has some of the best public transport links in London, with National Rail services and Docklands Light Railway. There's also a hub for National Express Coaches while road access is via the A20.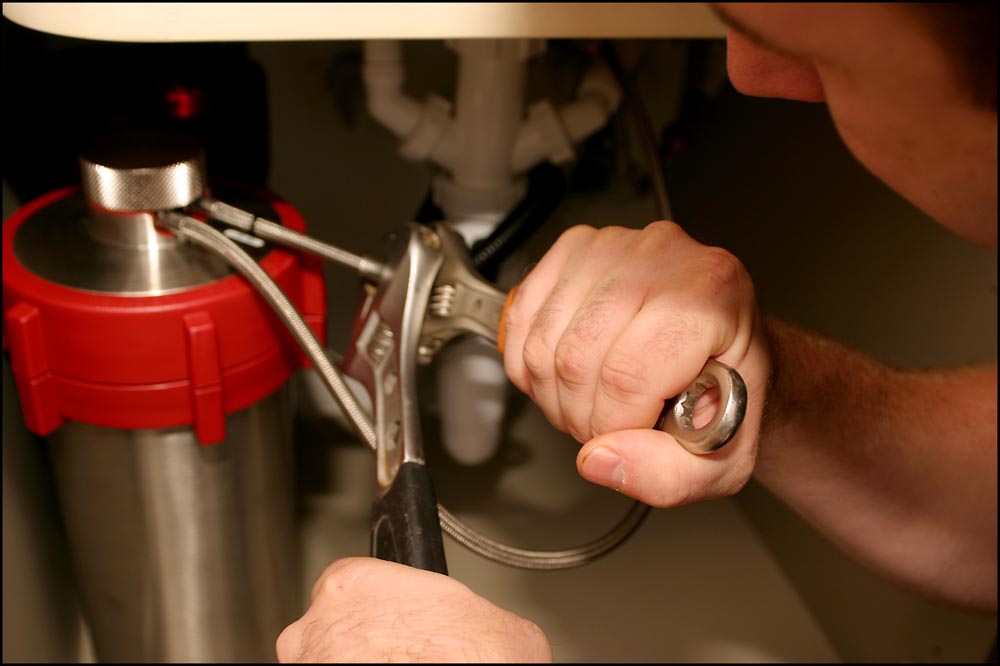 If you are a Lewisham resident and in need of a plumber, this is the team for you. At Heating Services, we offer a reliable and professional plumbing team, local to you, and skilled at handling any kind of plumbing work. If it's a leaky pipe or tap you need fixed, or perhaps a new boiler or bathroom installationwe have the skills and experience to do it for you.
We have been doing this work for 19 years and in that time have built up a solid reputation for good work and a reliable team. Our prices are competitive and affordable and we are sure you will like them. As much as you will like our mobile team if you ever need a plumber at short notice – very handy for any plumbing emergencies or odd jobs that can't wait.
Like our customer's leaking tap in the bathroom which was dripping water constantly and getting worse by day. We popped into the property around the back of Lewisham Shopping Centre with one of our mobile teams to take a look and replaced the tap washer, cleared out limescale build up and the tap was as good as new after that. Or the family on Hither Green Lane who asked us to install a new toilet and remove the old one as part of a low-key bathroom renovation. A small change, but one that made a big difference to them as they had inherited an old and damaged toilet from the previous owners. They have since asked us to provide a quote for swapping out the bathtub as well.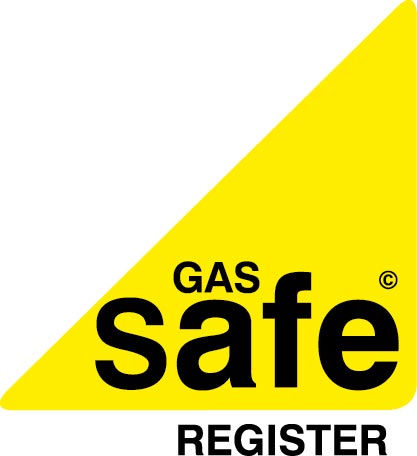 If it's a Gas Safe registered plumber you need for any big or small job around the house talk to us before you do anything else. We will give you a free, no-obligation quote when you call us on 0203 633 4070 or 01883 672171, or you can book one online here.
Why our plumbers are so special
Plumbing, bathrooms, boilers – you name it, we can do it!
Our team of professionals is capable of anything. Need a leak found and fixed? Done. Have a new appliance that needs to be fitted? Check. Looking for someone to install a new bathroom or boiler for you? Look no further!
Everyone in our team is Gas Safe registered and all of our plumbers are trained and experienced. We are confident in their abilities to do a good job so we guarantee all our work for a year and we will manage any dealings with manufacturers if your boiler needs repaired while it's still under guarantee.
Our promise to you is not just to do a good job, but to repair something whenever it can be fixed and to never try to sell you a service or part that you don't need. We want you to be fully satisfied when we have finished our work so that you will call us back if you ever need us again.
Boilers and central heating systems
If it is a boiler or central heating system you need advice or help with our Gas Safe registered engineers are here to help. They can:
Install a new boiler
Service or repair your existing boiler
Run gas safety checks and inspections
Fit new radiators
Deal with heat pumps and valves
Power flush your system
Any sort of plumbing you could possibly need
Our plumbers are highly skilled and experienced with anything to do with general plumbing, including:
New bathroom installations
Appliance repairs and installations
Taps and tap washers
Finding and mending leaks
Dealing with sink and toilet blockages
Fixtures and fittings in the kitchen and bathroom
Any kind of plumbing emergency
Ready to install your new dream bathroom?
We can feel your excitement! It's a big decision and one that you have no doubt been thinking about for a while. Over the last 10 years we have installed over 200 new bathrooms for our customers. We have worked under all sorts of circumstances – small and large spaces, tight budgets, quick turnaround times – you name it we've done it.
Before you make any decisions, talk to us. We can help you design, source, and install your new bathroom and get the most out of your space and budget for you, making your dream bathroom your real-life sanctuary.
Want to make a few changes to your bathroom?
Sometimes a few small, targeted changes are all it takes to give your existing bathroom that new bathroom feel. Talk to us about ideas for:

Designing and installing a new bathroom

Repairing or replacing fixtures and fittings to make it look new again

Renovating it in full or just for selected parts and spruce it up
Leave your boiler in our capable hands
Keep your boiler in good working order throughout the year. Our trusted Gas Safe registered engineers are on hand for anything you need, from regular checks and servicing, to repairs and even installation of a new boiler when it's time for a new one.
With a few regular checks from time to time, your boiler will not let you down when you most need it. If it does, we are just a phone call away; let us know straightaway and we will get it back on for you in no time. We don't want you sitting in a cold home in the middle of winter!
We are here whenever you need us. Ask us for your free, no-obligation quote by giving us a quick bell on 0203 633 4070 or 01883 672171. You can also Email us on  or book for one online.
For any plumbing job, come rain or shine!